Testicular cancer link to supplements
US researchers found that men who had taken supplements with the ingredients creatine or androstenedione were more likely to have developed testicular cancer than those who did not.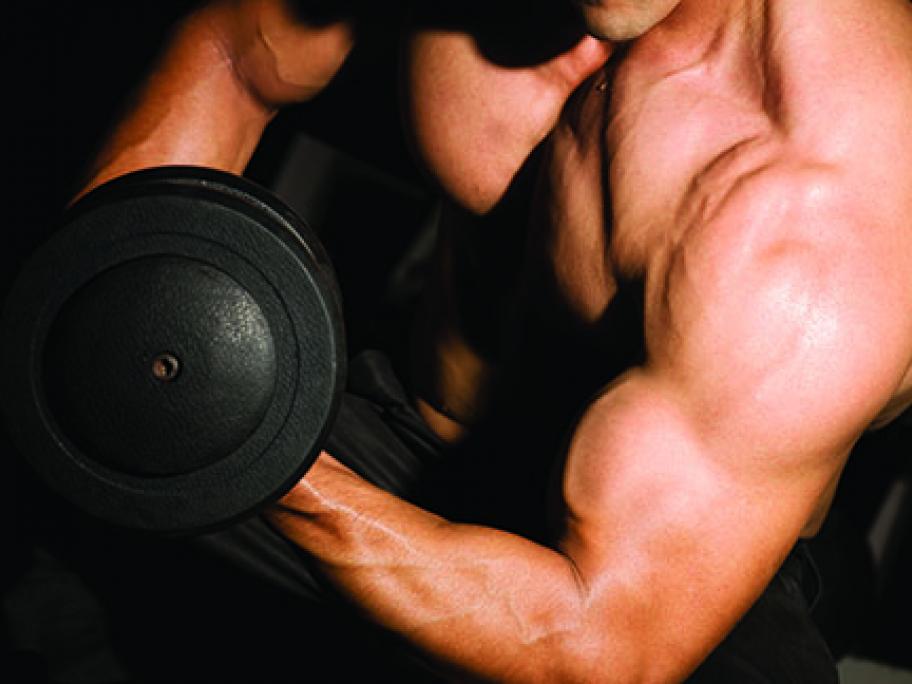 In the population-based case-control study, 356 men diagnosed with testicular cancer and 513 with no cancer were asked a variety of questions about potential risk factors for testicular cancer and supplement use, defined as using certain ingredients at least once a week for at least four weeks.
According to the authors, almost 20% of men with testicular cancer had used supplements.
The