Testosterone fails to slow atherosclerosis
SUPPLEMENTAL testosterone given to older men with low levels of the hormone does not affect the progression of atherosclerosis, a randomised study shows.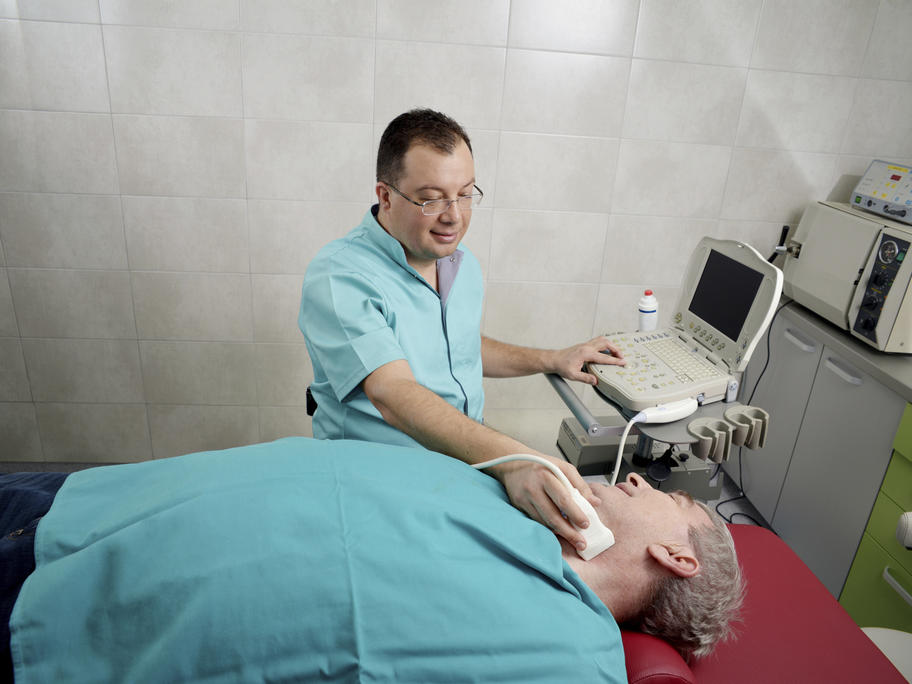 US researchers, from Harvard Medical School, compared 156 men aged 60 years or older on 75mg a day of testosterone for three years with 152 on placebo.
The results showed no significant difference in the rates of change between the two groups in either common carotid artery intima-media thickness or coronary artery calcium.
The authors say the findings are only relevant to atherosclerosis, with a bigger