Testosterone link to raised risk of death
US researchers followed more than 8700 men with low levels of the hormone, of whom 1223 took a testosterone supplement after having coronary angiography.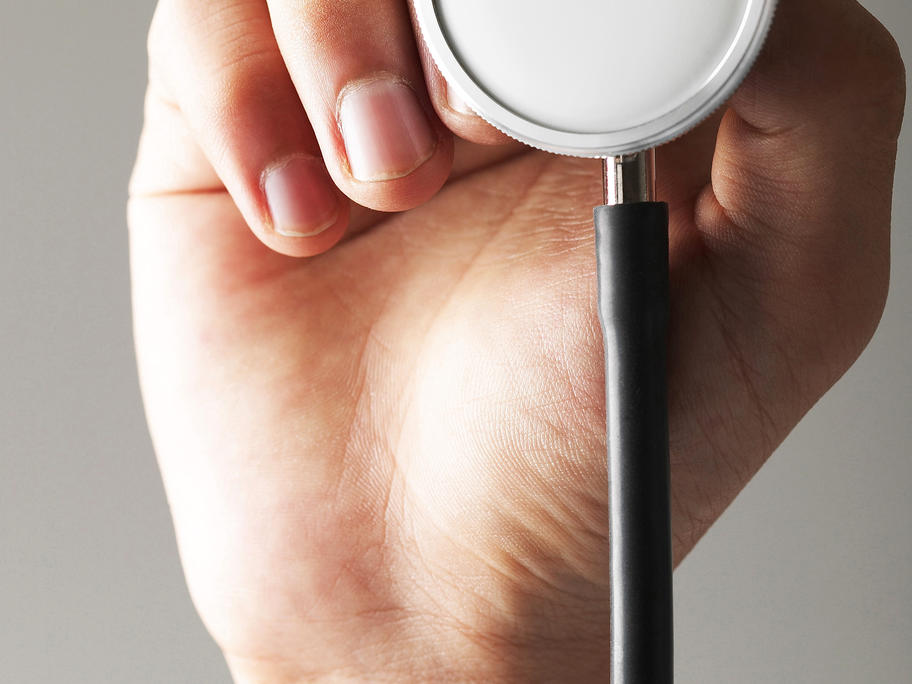 Three years later, one in four of those treated with testosterone had had an MI, an overall increased risk of almost 30% over the group who did not.
Professor David Handelsman, director of the ANZAC Research Institute at the University of Sydney, said he was sceptical because the trial was observational.
&ldquo