Testosterone treatment on the rise
Therapeutic Guidelines: Endocrinology recommends testosterone when androgen deficiency causes clinical consequences. It can reverse all the features of androgen deficiency except the absence of spermatogenesis.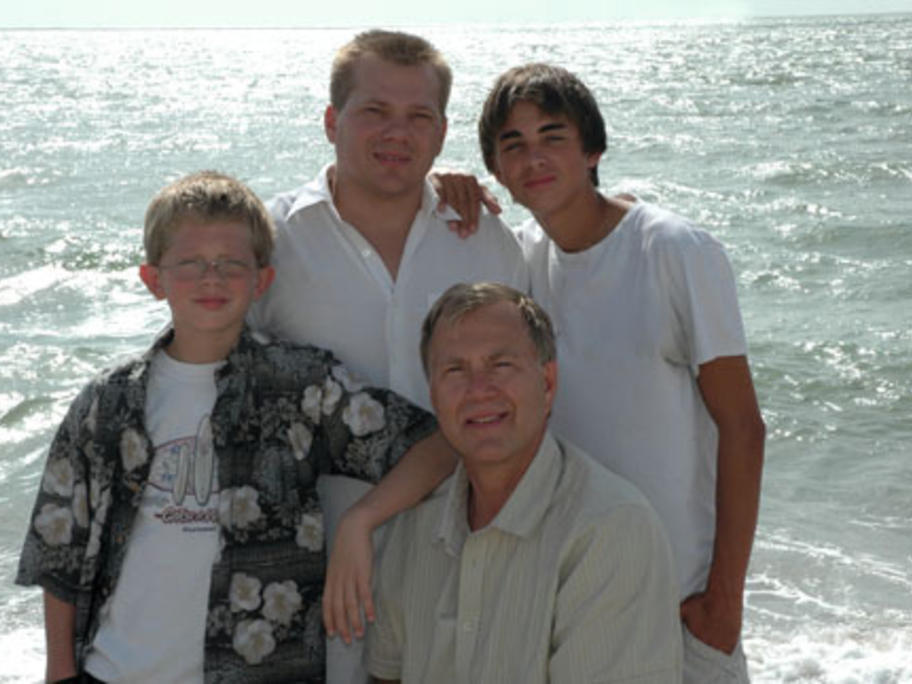 Testosterone gel or intramuscular injections of testosterone undecanoate are recommended as first-line treatment. Less preferred options include transdermal and oral testosterone.
Therapeutic Guidelines: Endocrinology recommends elderly men and previously