Thai tattoos infect young Aussie travellers
MYCOBACTERIAL infection linked to tattooing is an emerging public health risk, Sydney doctors warn.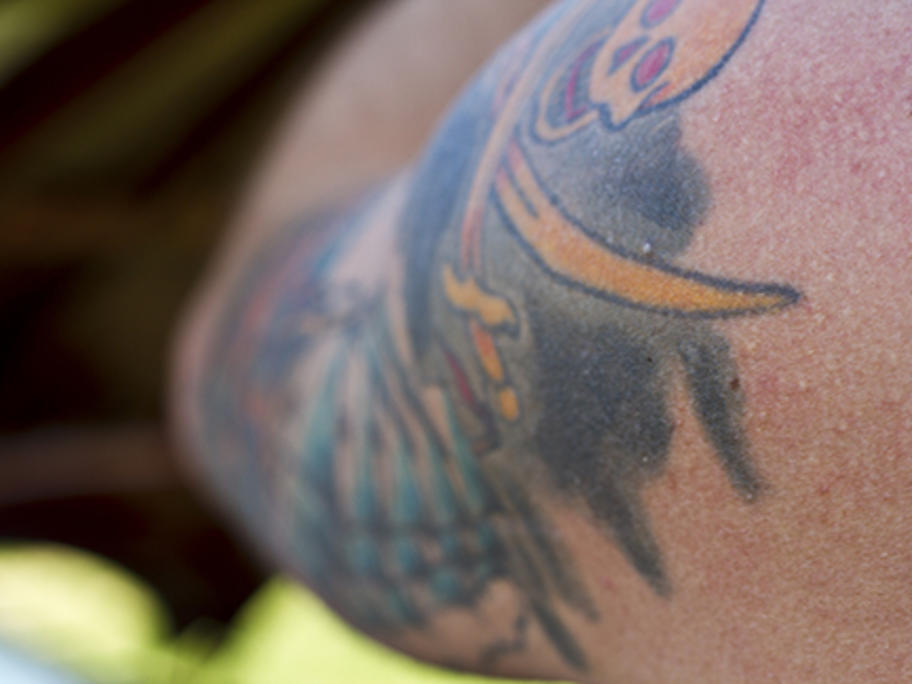 Three young Australian men who had tattoos done in Thailand returned home with lesions caused by Mycobacterium mucogenicum and M. fortuitum, according to a published report.
The Liverpool Hospital doctors say infection can occur when non-sterile water is used to dilute inks. 
It is a particular concern where there are areas of high puncture density, such as colour graduations.