There's a new online tool to predict melanoma risk — here's how it works
Australians over the age of 40 can now calculate their risk of developing melanoma with a new online test. The risk predictor tool estimates a person's melanoma risk over the next 3.5 years based on seven risk factors.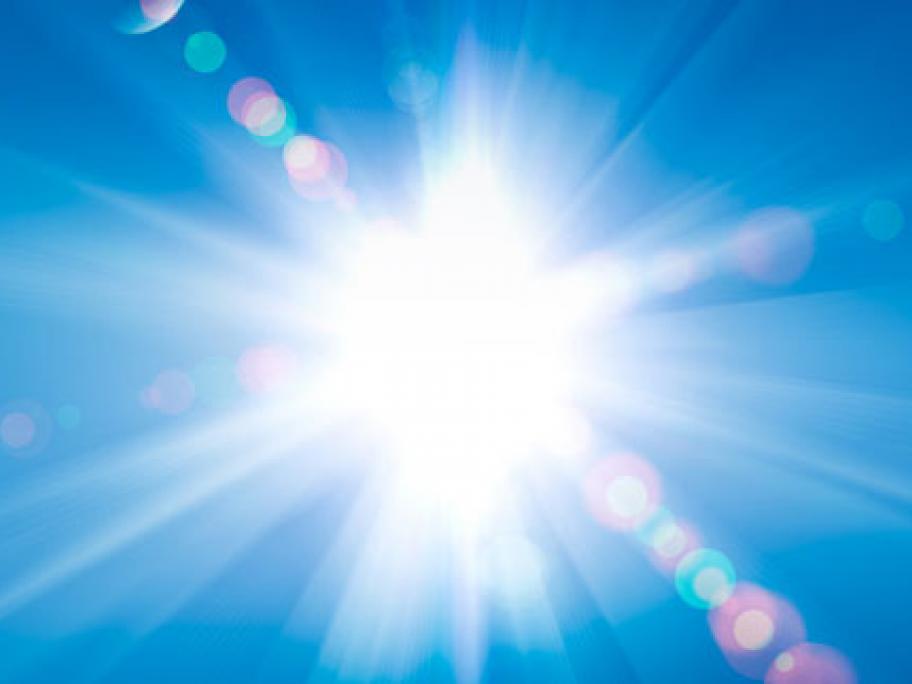 Melanoma is the third most common cancer in Australia and the most dangerous form of skin cancer.
The seven risk factors the tool uses are age, sex, ability to tan, number of moles at age 21, number of skin lesions treated, hair colour and sunscreen use.
The tool was developed by