There's something in the water
RUSTY semen. A curious presentation!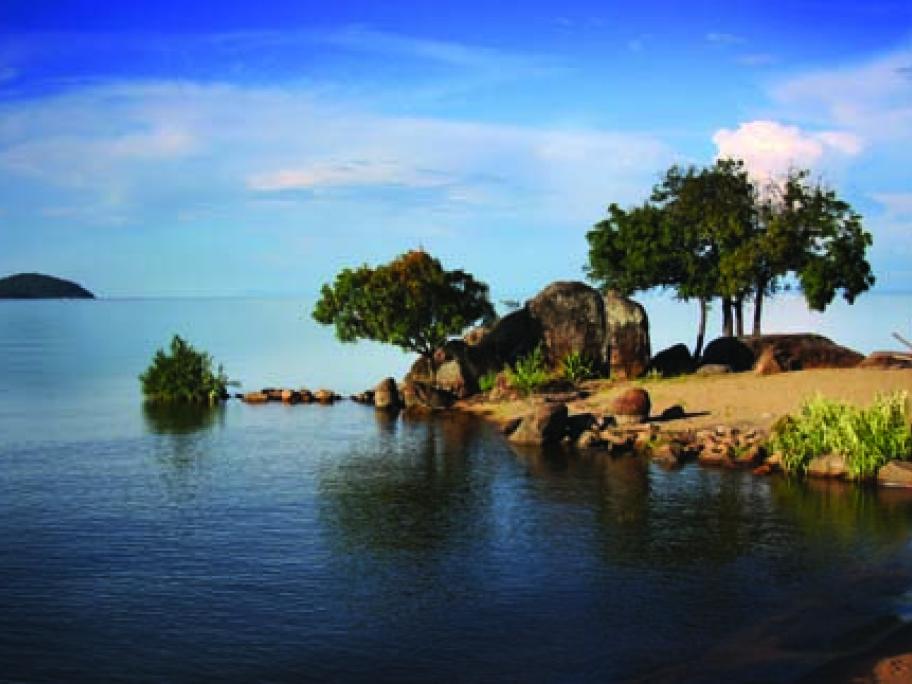 Aurel* was a German university student who was travelling in North Queensland. The clue was in his travel history: two months previously he had been in Malawi and spent two days at Monkey Bay on Lake Malawi. Until proven otherwise, the diagnosis was genital schistosomiasis.
The beautiful oval eggs of Schistosoma haematobium, rounded at one end and sharply pointed at the other, were detected in an ejaculate. Live miracidia inside the eggs indicated they were viable. Eggs of S. haematobium were also found in the urine but none