Third-degree relatives with Alzheimer's linked to higher risk for the disease
There are likely predisposing gene factors that make people more susceptible to the disease, says researcher
Having second- or third-degree relatives with Alzheimer's raises a person's risk of developing the disease, a new study suggests.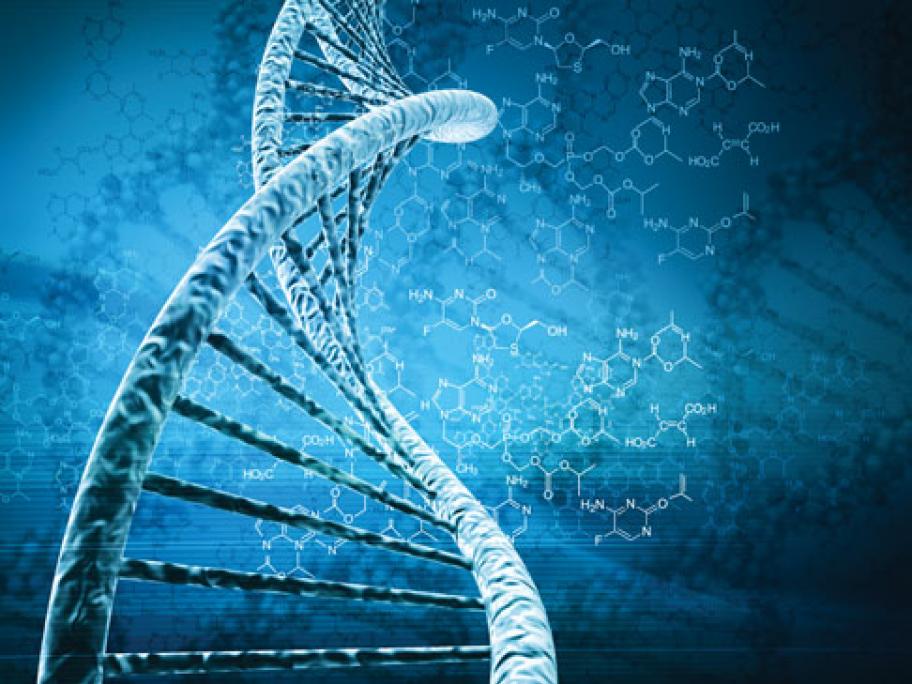 It's already known that children of Alzheimer's patients are at higher risk for the disease. But in the new study, people with Alzheimer's in their extended family were also at a higher risk of the disease compared to those with no family history, researchers reported in Neurology.
The more closely related the relatives with Alzheimer's, and the greater their number, the higher an individual's risk of developing the disease, the study showed.