Third infliximab biosimilar to arrive in coming months
Another biosimilar version of infliximab will be launched in Australia later this year.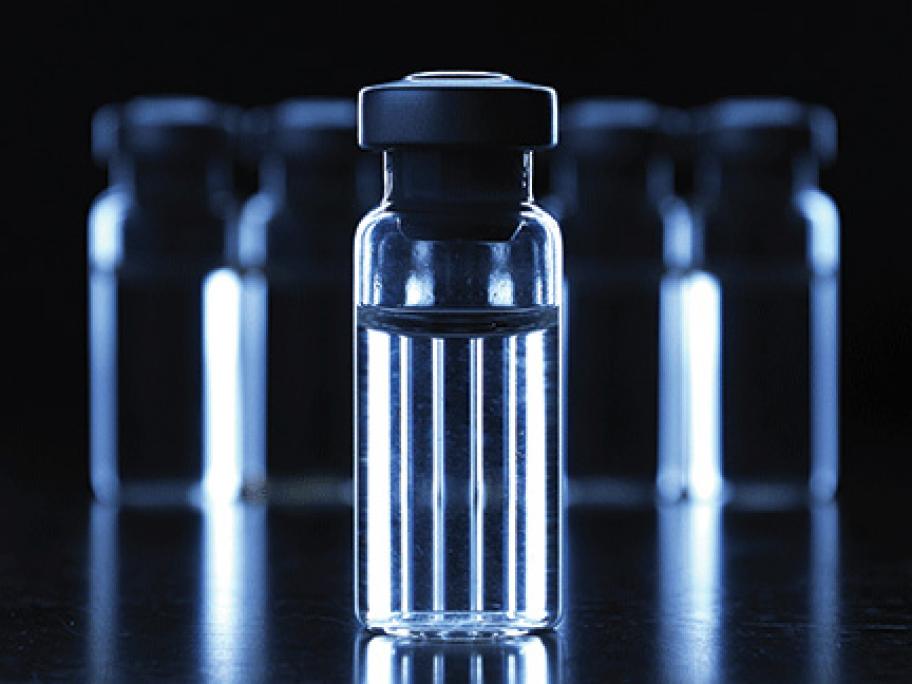 MSD's biosimilar, Renflexis, will join the original biologic Remicade, made by Janssen, and Pfizer's Inflectra, which was listed on the PBS in December 2015.
The rheumatological indications are for rheumatoid arthritis, ankylosing spondylitis and psoriatic arthritis.
The drug is to be used in combination with methotrexate for rheumatoid arthritis and can either be used alone or with methotrexate for psoriatic arthritis.
MSD says the new biosimilar will be