Thousands with HCV have missed follow-up, new data shows
GPs are being urged to help shift a huge backlog of people diagnosed with hepatitis C in the past decade but who never received follow-up testing and face progression to advanced liver disease.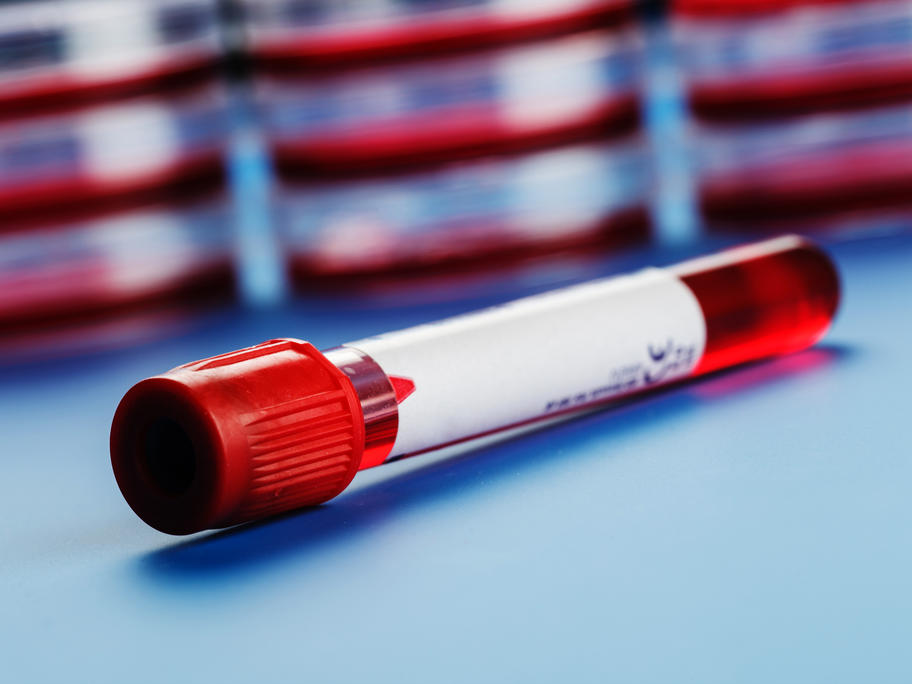 A study in Victoria suggests more than half of people diagnosed with HCV between 2001 and 2012 did not receive a viral RNA test for active disease or a viral genotyping test.
By the end of 2012, about 20,400 Victorians were in this category.
Some 9300 of them were aged 45 years or older and this group has a 10