Three cuppas a day keep bone breaks away
DRINKING tea substantially reduces the odds of fracture-related hospitalisations in elderly women, say Australian researchers.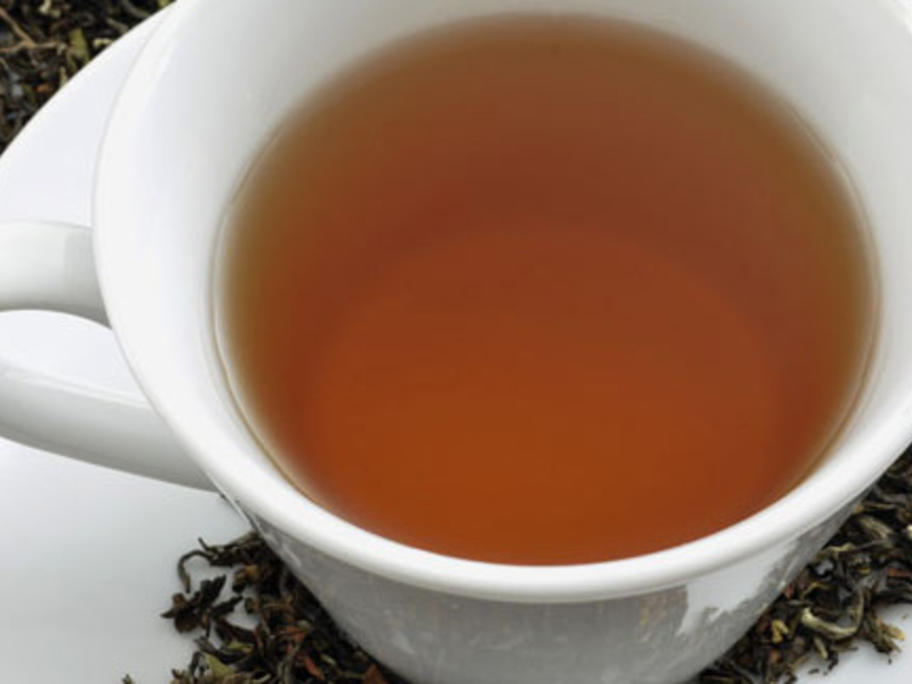 The prospective, observational study of 1200 women shows those who drank three or more cups of black leaf tea a day were 30% less likely to have any osteoporotic fracture over 10 years compared with those who drank one cup or fewer per week.
The study also finds that women in the highest third of overall dietary flavonoid intake had a 35% lower risk of any osteoporotic fracture compared with those in the bottom third.