Thyroid cancer recurrence: does radioactive iodine dose matter?
Patients should be followed-up for more than five years, say researchers
A low dose of radioactive iodine for ablation appears just as effective as a high dose for patients with low or intermediate risk differentiated thyroid cancer, researchers say.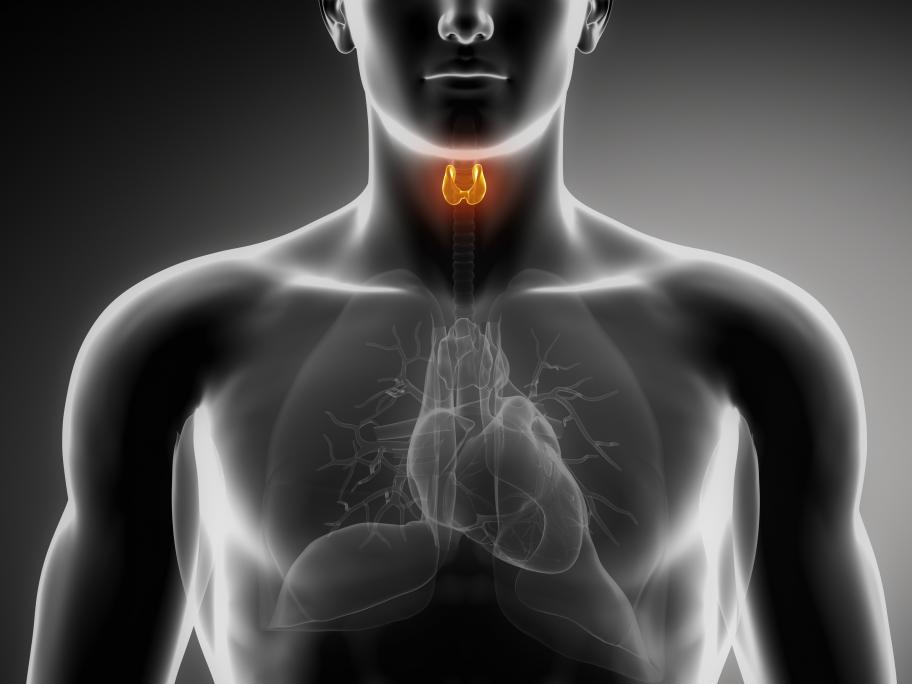 Long-term follow-up of the UK HiLo study found the patients receiving a low dose were at no greater risk of cancer recurrence.
The researchers advocate, however, that follow-up of such patients be continued for longer than five years.
Reporting secondary endpoints, the researchers said that cumulative thyroid cancer recurrence rates were similar between 217 patients whose