Ticagrelor plus aspirin improves CABG graft patency
Treatment with aspirin plus ticagrelor for one year after elective coronary artery bypass grafting (CAGB) improves saphenous vein graft patency, a trial suggests.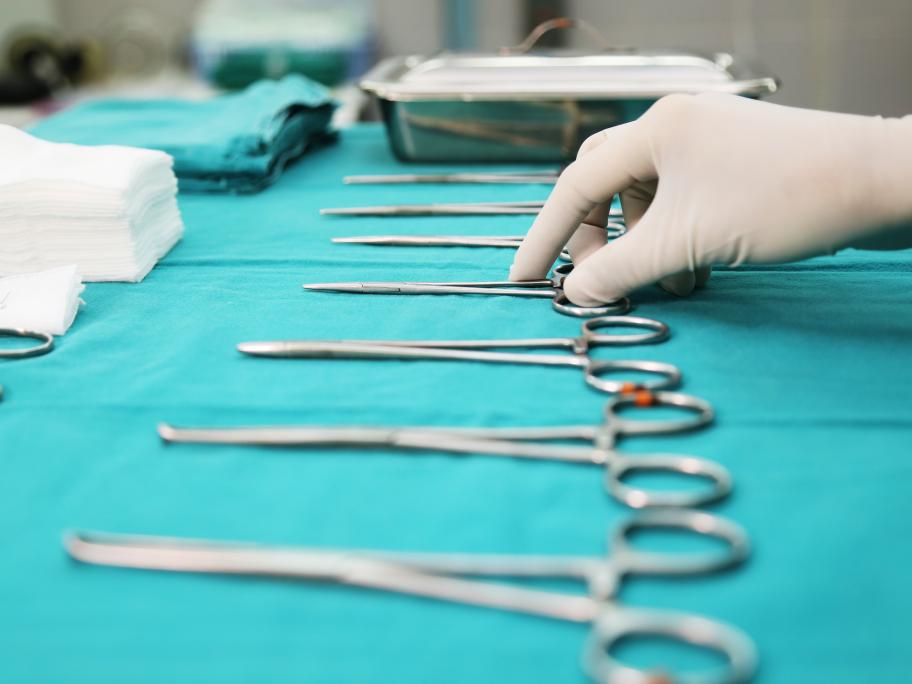 However, a US cardiologist has questioned whether better graft patency translates into better patient outcomes.
The randomised, open-label DACAB trial conducted at six centres in China, showed that a year after CABG graft patency rates were superior with ticagrelor plus aspirin (88.7%) compared with ticagrelor alone (82.8%) or aspirin alone (76.5%).
The difference between ticagrelor plus aspirin vs aspirin