Time to resurrect knee OA combo?
It may well be that combined chondroitin sulphate and glucosamine is effective in knee osteoarthritis after all, according to a Canadian study.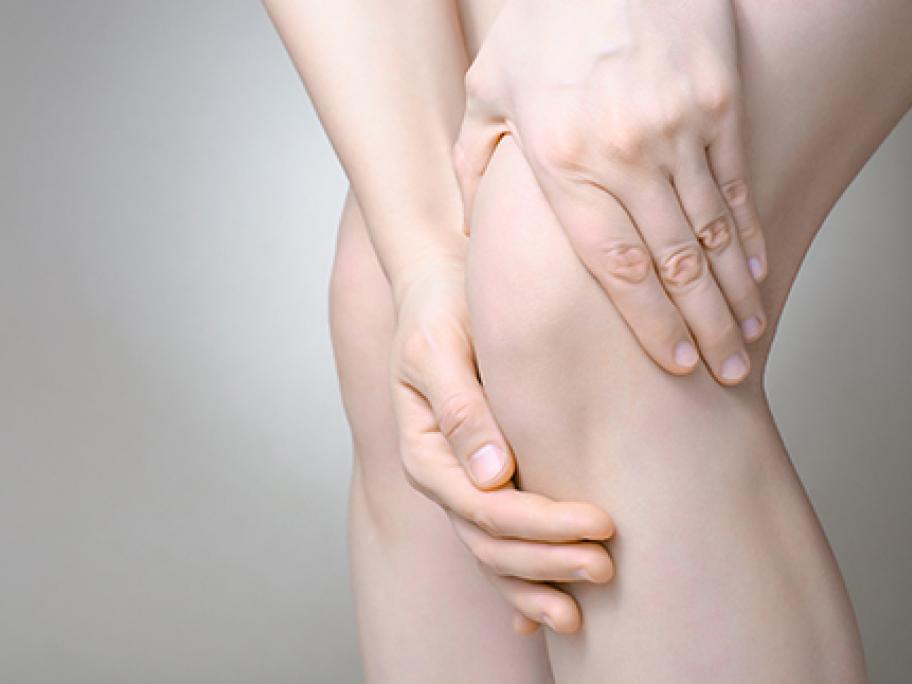 The popular OTC treatment has been under fire for a number of years, with several recent studies showing it is no better than placebo for knee OA pain.
But researchers from the University of Montreal have found that long-term treatment with the combination significantly reduces cartilage volume loss.
Their observational study looked at 1600 knee OA patients with medial meniscal extrusion, a marker for moderate disease. Those who took