TNF inhibitors linked with peripheral neuropathy
Rare complication
 A large epidemiological study provides more evidence of a link between tumour necrosis factor inhibitors (TNFi) and peripheral neuropathy.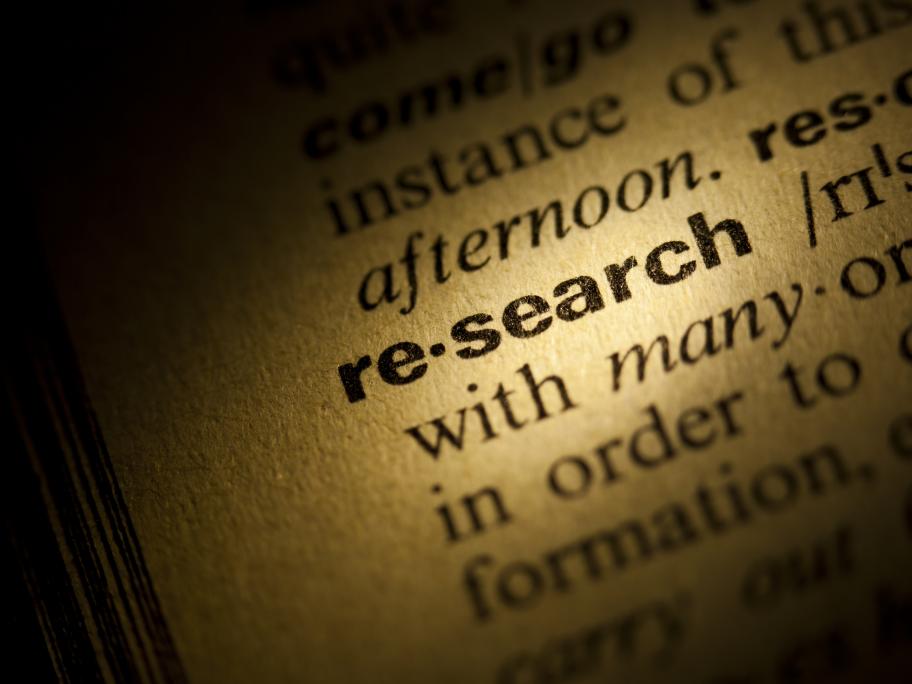 "These events are rare and the benefit of these drugs still outweigh this risk so this should not change practice," cautioned first author Dr Mahyar Etminan from the University of British Columbia in Vancouver, Canada.
"However, clinicians should let patients know what the symptoms of [peripheral neuropathy] are and ask patients to notify their physician in case they happen," he said by email.
Using a US