Toddler drunk on hand sanitiser
ALCOHOL-based hand sanitiser presents a hazard to preschool children, Melbourne physicians warn after a case involving an intoxicated three-year-old.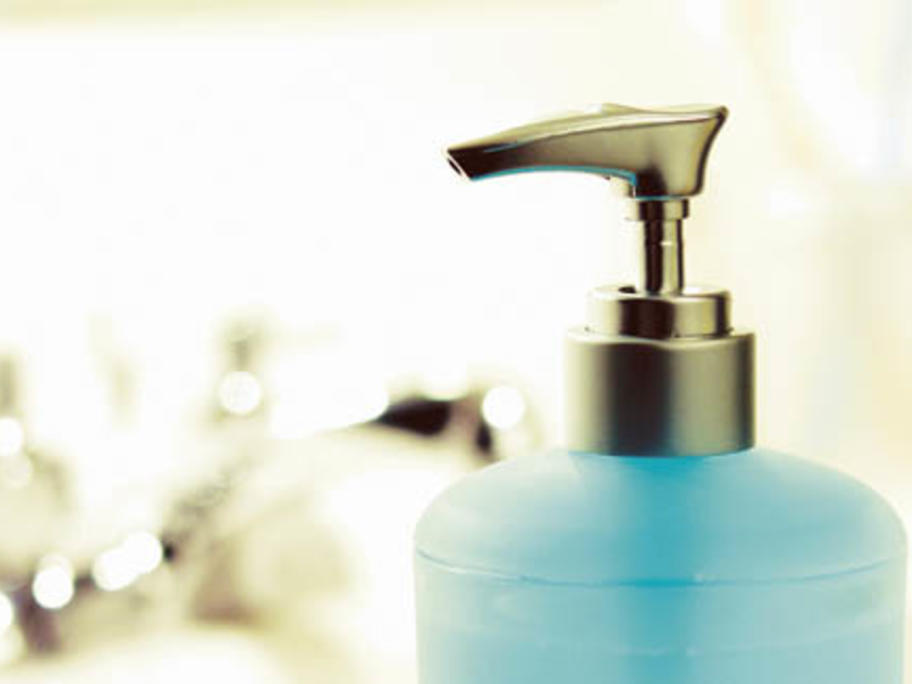 The girl was brought to the emergency department at the Royal Children's Hospital, Melbourne, with an "acutely altered level of consciousness".
She had been playing with sanitiser with her one-year-old sibling, apparently under parental supervision and they didn't see her ingest any.
"Treating physicians deemed that she was not clinically septic,