Top euthanasia requests revealed
DEPRESSION and personality disorders are the most common diagnoses among Belgian psychiatric patients requesting euthanasia because of 'unbearable suffering', research shows.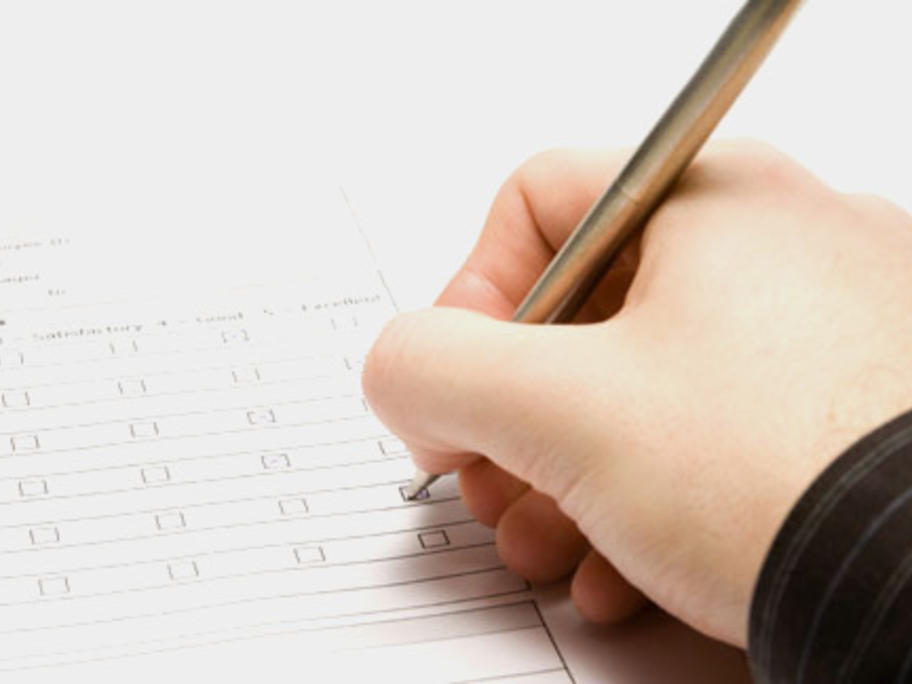 The first study of psychiatric patients accepted for euthanasia under Belgium's controversial law extending the right beyond the terminally ill set out to look for "discernible patterns" when these patients ask to die.
Belgium legalised physician-assisted euthanasia in 2002, with most cases being administered barbiturates.
The study tracked 100 patients