'Tough' miners not seeking treatment for mental illness
Researchers estimated that 8000–10,000 people working in the minerals industry in the state of NSW alone experienced a mental health problem in the past 12 months.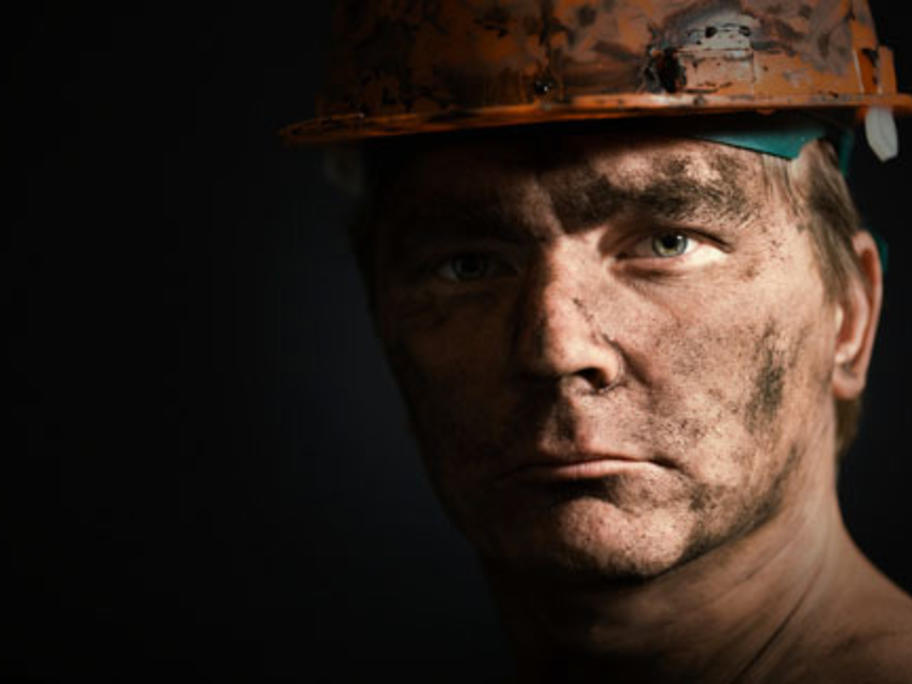 Most did not seek help, with only one-third accessing care.
"The culture of 'we're tough, this doesn't happen to us' combined with the 'she'll be right mate' attitude was described as common in mining," the report authors said.
The Mental Health and the NSW Minerals Industry report was prepared for the NSW Minerals