Tragedy strikes twice
"I want a checkup before I try for a baby," said 32-year-old Rebecca, as she twirled her diamond ring around her finger.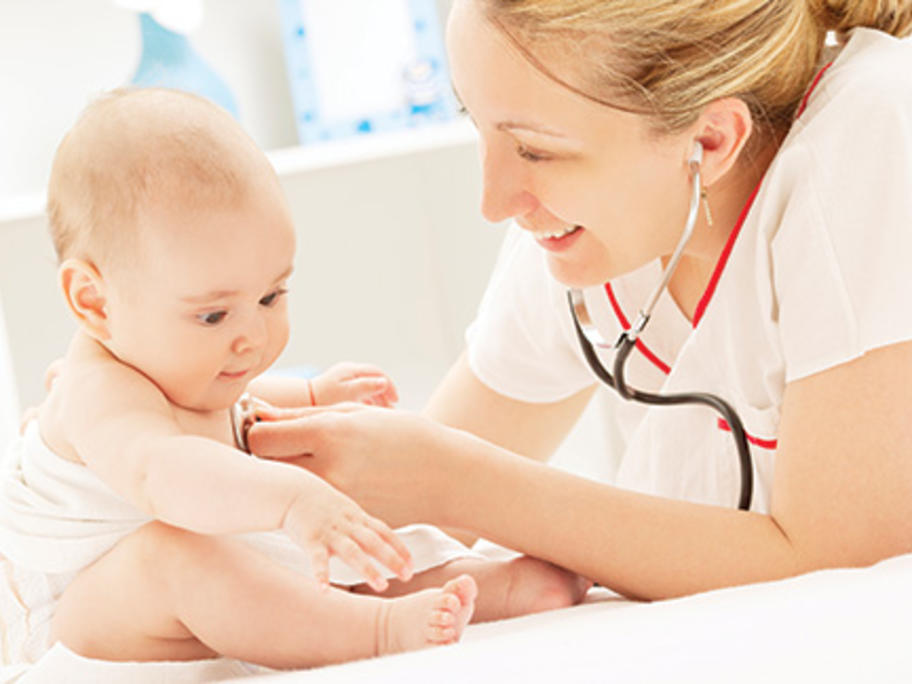 I noticed she wasn't making eye contact with me. My guess was her partner wasn't on board.
"Are you currently using contraception?" I asked.
"Not for the past three years," she replied. Bingo. Fertility issues. I knew something was amiss.
Then: "But you