Trans-fats are still contributing to hundreds of heart disease deaths
Hundreds of Australians continue to die annually from coronary heart disease linked to trans-fatty acids, which are still being used by food manufacturers decades after the industry agreed to limit them.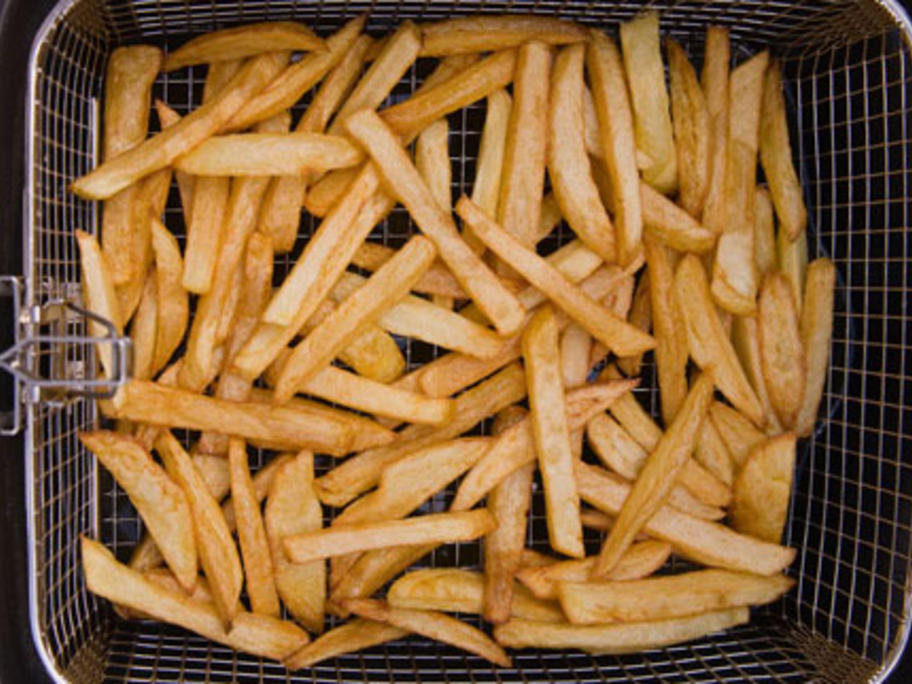 One-in-10 Australian adults still exceed the World Health Organisation's upper limit of 1% of total energy intake from trans-fats, according to the George Institute for Global Health in Sydney.
In poorer people, it's as much as one-in-seven.
Drawing on the