Transvaginal mesh: another device scandal?
In his previous working life, crossbench Senator Derryn Hinch was a controversial tabloid journalist, who delighted in the nickname 'the Human Headline'.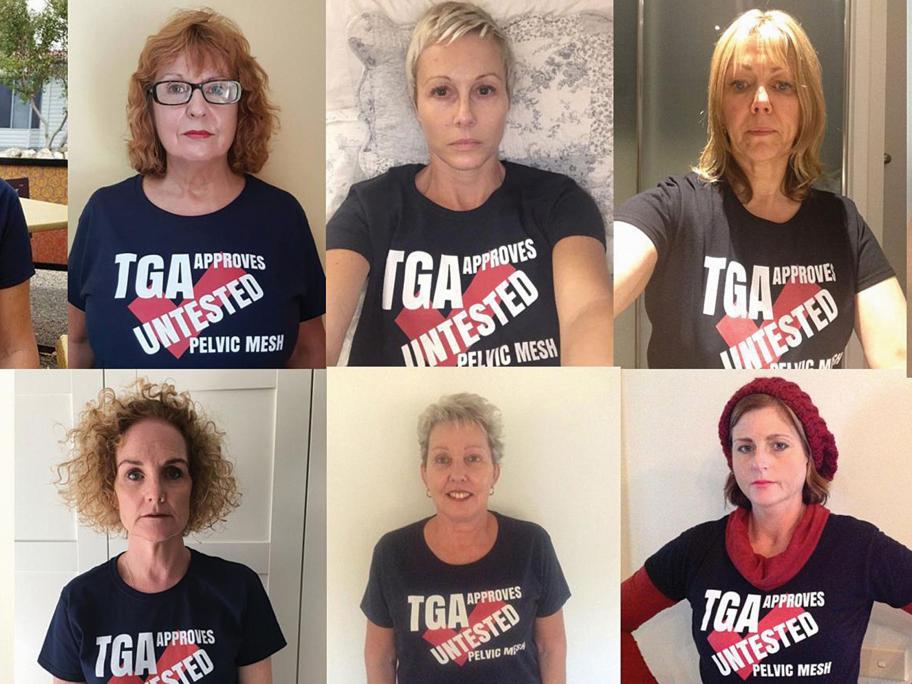 During his long media career the Human Headline learnt a thing or two about how to catch the attention of the Australian public.
Last year, he stood up in Parliament and attempted to link the thalidomide scandal with a fresh medical controversy.
"I am about to