Trauma raises risk of lupus
Lupus is more likely to develop after a woman has experienced psychosocial trauma, a large study shows.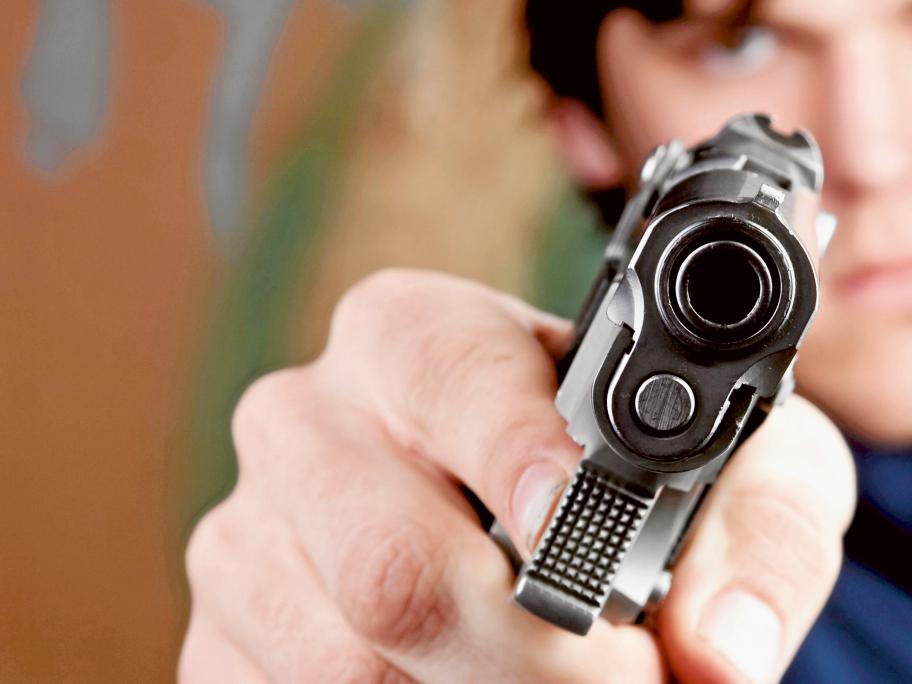 Using data from more than 50,000 US women, Harvard researchers showed a nearly threefold increase in risk for systemic lupus erythematosus (SLE) in those who had four or more symptoms of post-traumatic stress disorder (PTSD) compared with those not experiencing trauma.
Exposure to a traumatic event, such as a serious car accident or sexual assault, was associated with a similarly increased risk even without PTSD, the authors reported in Arthritis and Rheumatology.