Travel warning for pregnant women amid virus surge
PREGNANT women are being warned not to travel to world hotspots for Zika virus because of fears it's causing microcephaly in babies and Guillain-Barré syndrome.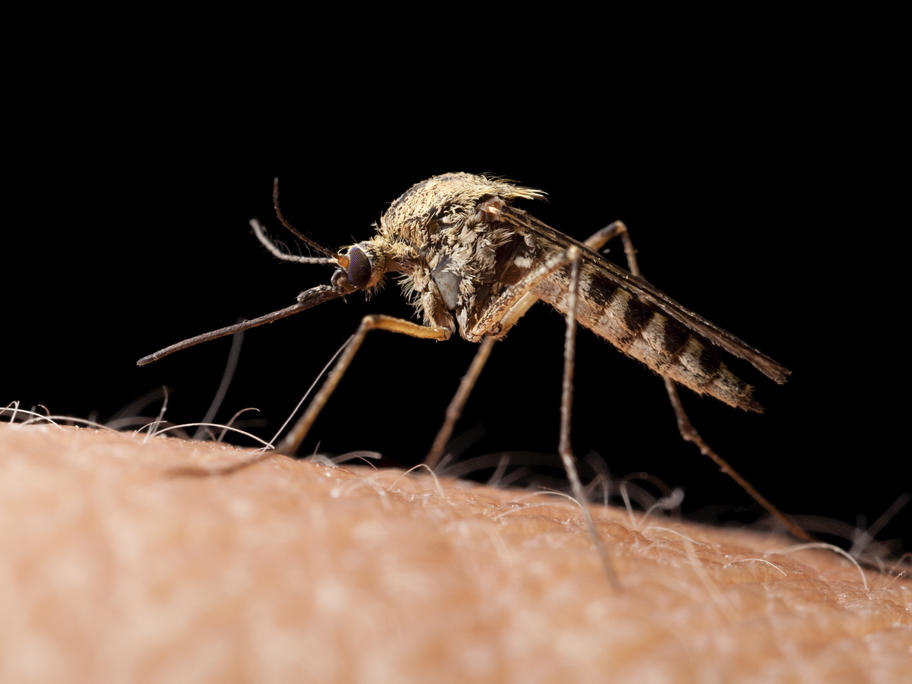 The Australian health department says it's not yet proven that the mosquito-borne infection is responsible for congenital abnormalities but those considering pregnancy should consider delaying travel to areas with ongoing outbreaks.
Regions with Zika activity in the past year include the Pacific Islands, including the Solomons and Vanuatu, and southern and central America.