Treatment of allergic rhinitis
Dr Karl Baumgart, BSc (Med), MBBS, PhD, FRACP, FRCPA
Clinical Immunologist and Allergist; Director of Immunopathology, Douglass Hanly Moir Pathology, Sydney; Member of the Australasian Society of Clinical Immunology and Allergy.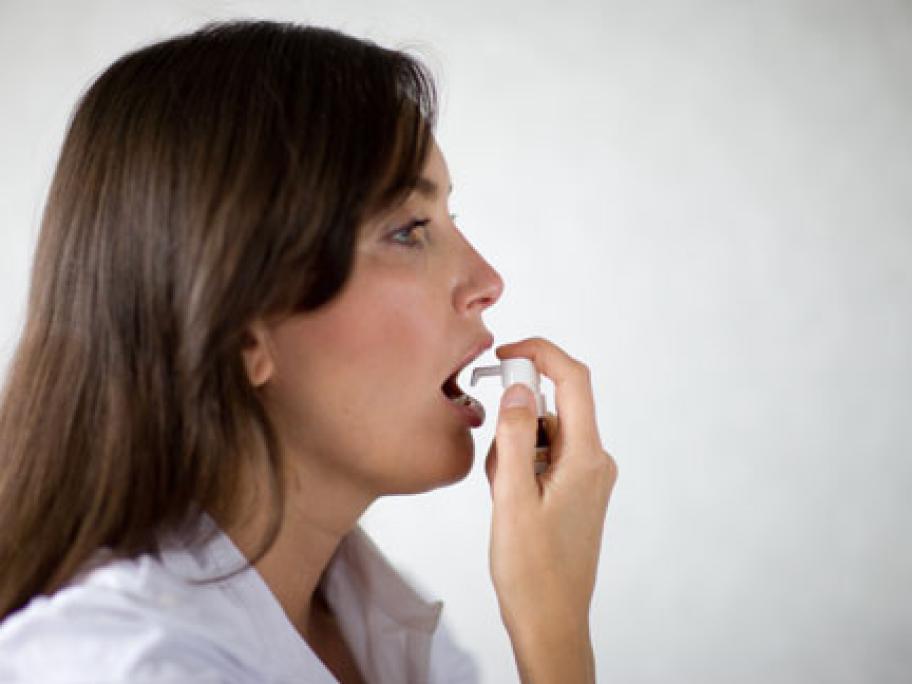 INTRODUCTION
Symptomatic treatments for allergic rhinitis are effective but do not solve the problem of allergic disease, particularly for severe forms or persistent disease. These treatments are taken when symptoms appear, although symptoms recur on cessation of medication.
Moderate to severe cases of