Treatment for apnoea might reduce epileptic seizures
People with epilepsy have a relatively high prevalence of sleep breathing disorders, including obstructive sleep apnoea, but it's unclear if treatment improves seizure control, a review shows.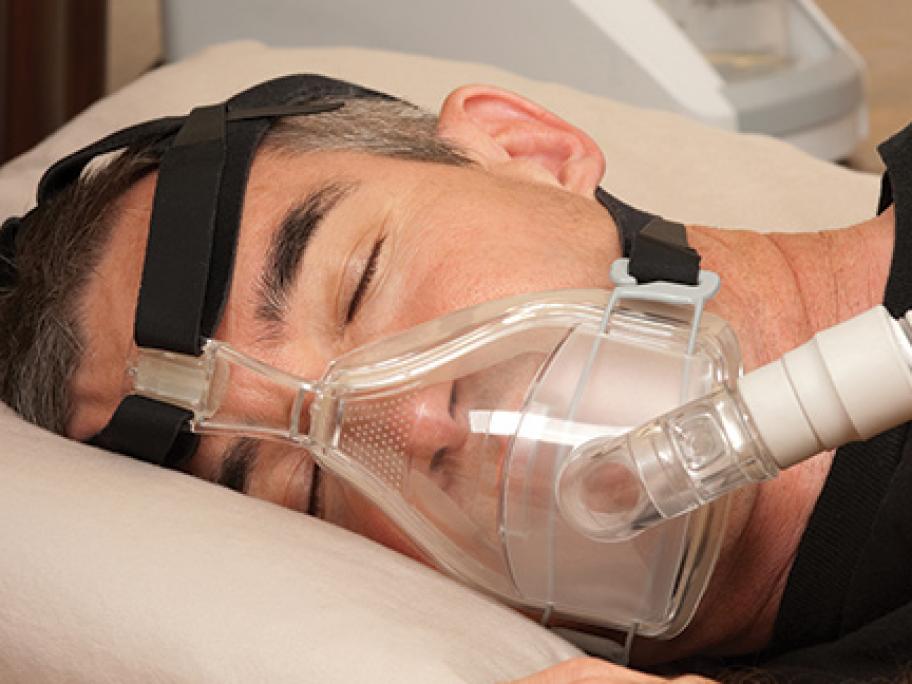 Australian neurologists found in a literature review that the prevalence of sleep-disordered breathing in patients with epilepsy was 30-49%, compared with a general population prevalence of 6.5-17% in women and 17-34% in men.
However, the authors noted that the available studies were small and limited by lack of controls and selection bias.
Several observational studies of