Trial shows 'promise' of intranasal ketamine
Treatment-resistant patients with major depressive disorder can get a rapid and sustained improvement using an isomer of ketamine in a nasal spray, a clinical trial shows.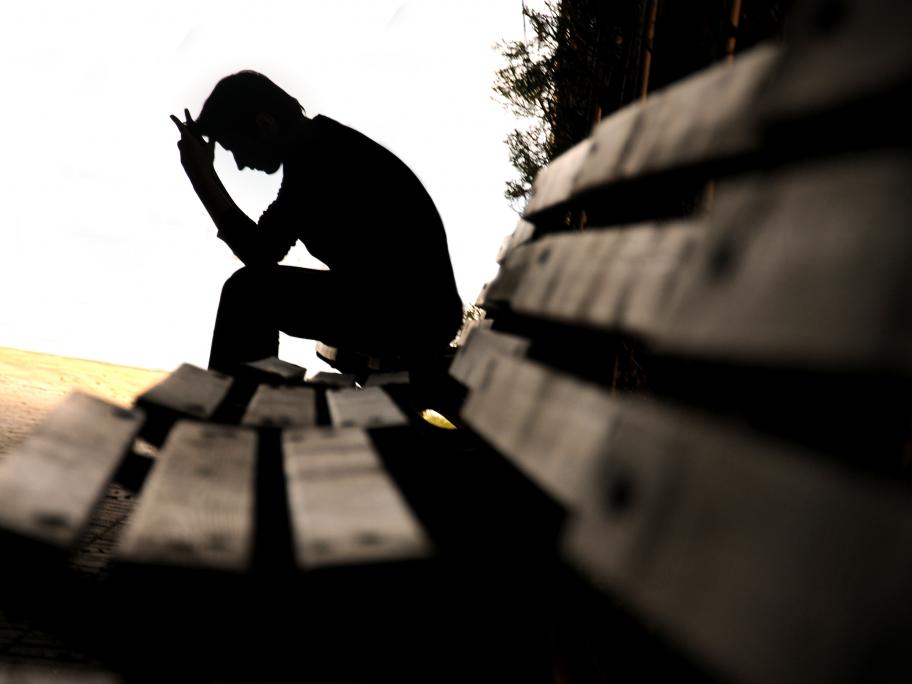 Sixty-seven patients were randomised to placebo or treatment with esketamine (the S-enantiomer of ketamine) delivered in a nasal spray, at doses of 28mg, 56mg or 84mg twice weekly in the US study, reported in JAMA Psychiatry.
A dose-related response to the drug was found with falls of between four and nine points on the Montgomery-Åsberg Depression Rating Scale compared with placebo, depending on the dose given.