Trials show polypill of the future is a powerful preventer of CVD
The George Institute, Sydney, has been conducting trials on two versions of a polypill manufactured by Indian company Dr Reddy's Ltd. One contains simvastatin, aspirin, atenolol and lisinopril and is aimed at patients with a history of myocardial infarction and stroke. The other, with hydrochlorothiazide rather than atenolol, has implications for more general use.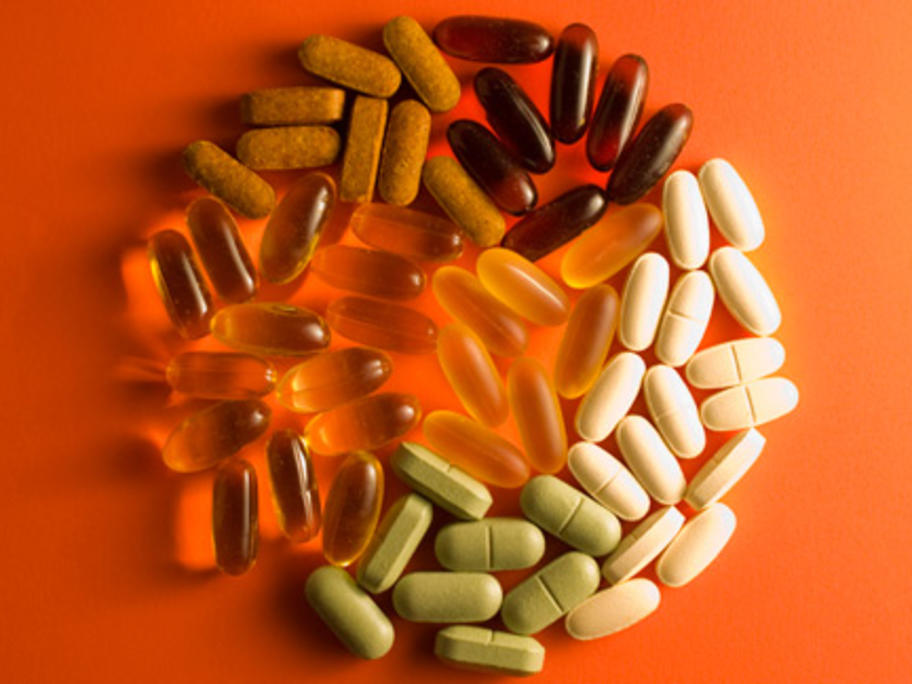 Ten million dollars was needed for development but the low cost of the pill proved unattractive to investors seeking high returns, the researchers said.