Is tripping the answer?
IT WAS with some trepidation that psychologist Dr Stephen Bright submitted a paper to an Entheogenesis Australis symposium five years ago.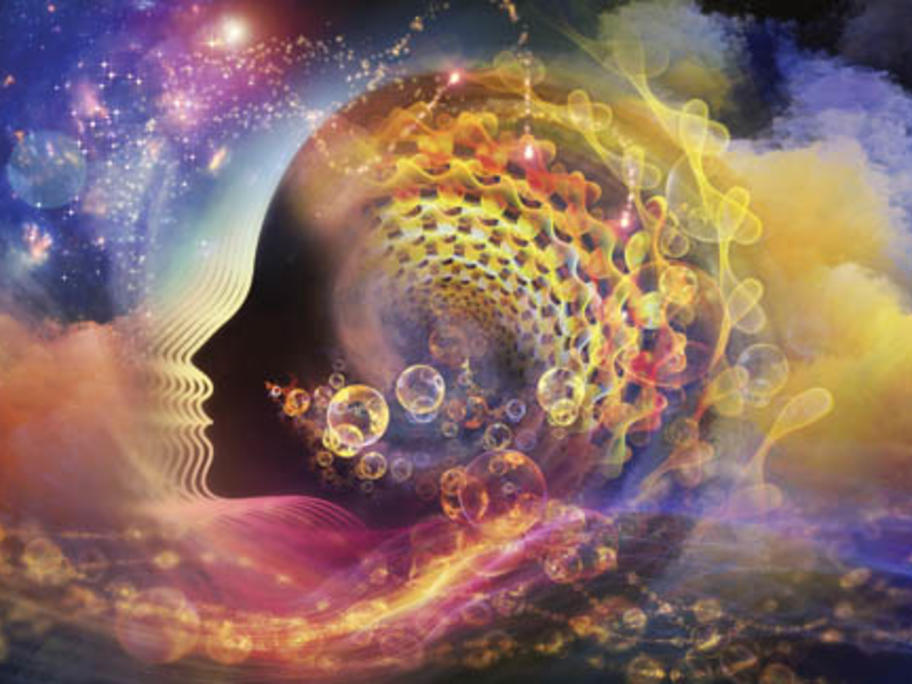 His field of research — the potential harms of new and emerging psychoactive drugs —might not have been seen as fertile ground for an audience aiming to create "mature, open discussion" about psychoactive plants and chemicals.
"I could see that their world view was slightly different to my own," says the addictions coordinator at Curtin University's