Truckies' diet endangers everyone
The Trans-Help Foundation, which assists transport workers and their families in crisis situations, provides health and welfare checks to truck drivers at truck stops around Australia via mobile health vans.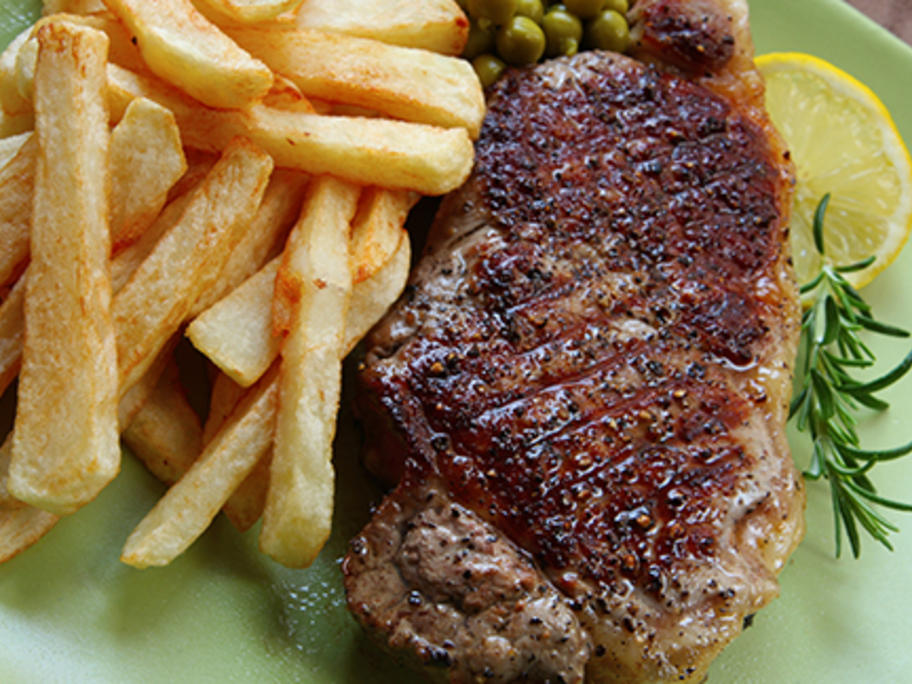 Results show that 19% of the truck drivers they see have extremely high blood pressure, with only 16% in the normal range; 22% were extremely obese; and only 20% had a healthy weight.
Dianne Carroll, who founded the Trans-Help Foundation in 2006, said truck drivers who saw volunteer nurses at the van were given a health assessment to give to their GP.