Try lifestyle program pre-bariatric surgery
REGARDLESS of whether they ultimately require surgery, Camden Hospital endocrinologist and obesity specialist Dr Nic Kormas believes all obese patients with diabetes can benefit from a multidisciplinary lifestyle program designed to help them achieve a healthier weight and improve fitness.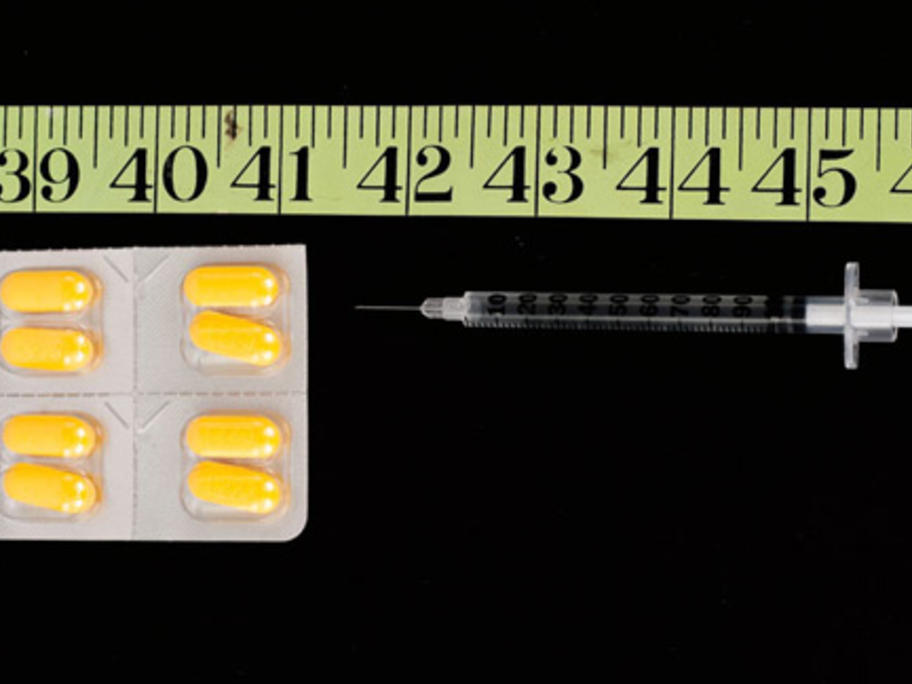 However, he believes there is often a gap in services. Patients with the most complex needs may be catered for, and those with less complex needs can thrive in existing community based services, but patients in the middle may be left out.
This winter the Australian