Two dead, hundreds ill in freak thunderstorm asthma event
TWO people are reported dead in the wake of a thunderstorm asthma event in Melbourne on Monday night that overwhelmed ambulance services and hospital emergency departments.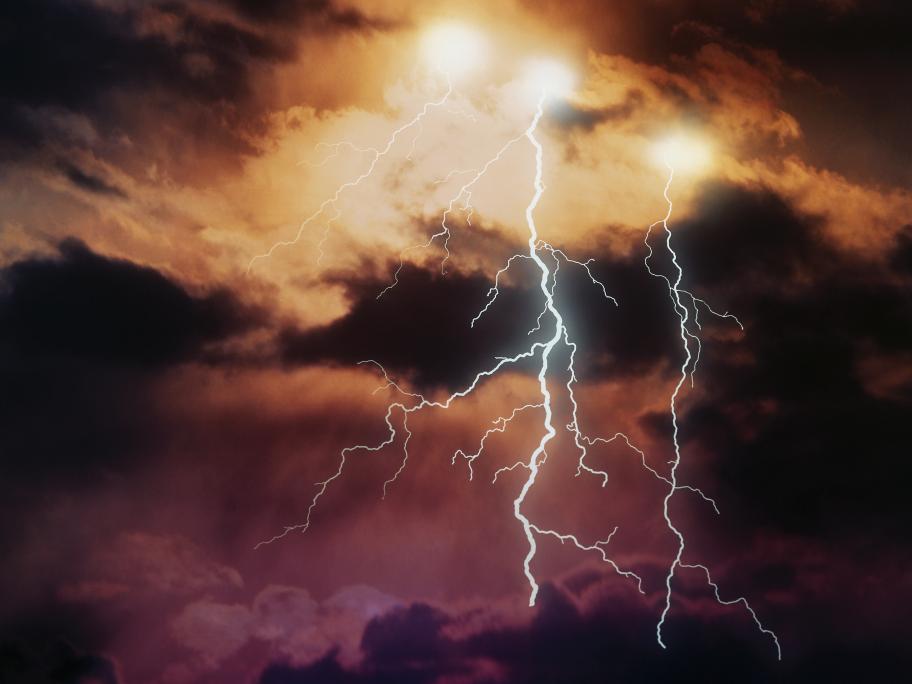 Health authorities say two people who reported respiratory difficulties – including one who waited  30 minutes for an ambulance – died as hundreds of calls for help hit emergency services  after an evening storm.
Patients were asked to see GPs unless they were seriously ill.
Following a blustery day featuring winds coming off the state's northern pastures, a severe