Two more types of arthritis linked to CVD
OSTEOARTHRITIS and psoriatic arthritis (PsA) are each associated with elevated risk of cardiovascular disease (CVD), according to two meta-analyses.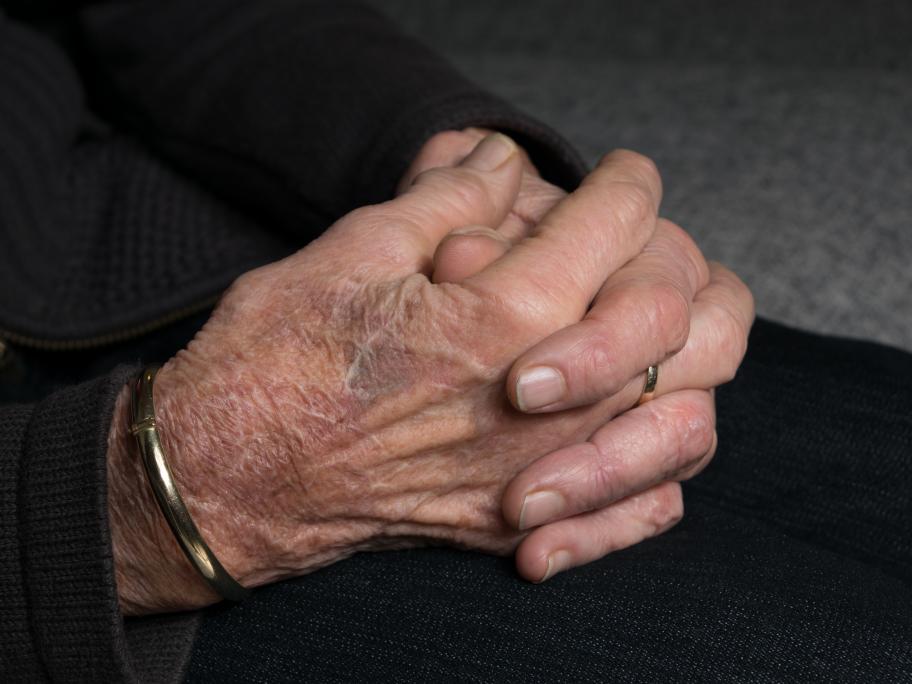 While it is widely known that rheumatoid arthritis increases CVD risk, little is known about other forms of arthritis.
Now a meta-analysis shows that PsA increases the risk of CVD by 43% compared with the general population, a result which is on a par with the CVD risk experienced by people with severe psoriasis, say the authors.
Rates of incident CVD were even more striking, at 55% higher in patients with PsA compared with