Undeclared androgenic steroids lurk in sports supplements
The use of sports supplements containing endocrine disruptors is a growing health concern with an estimated one in five products harbouring a banned substance, researchers warn.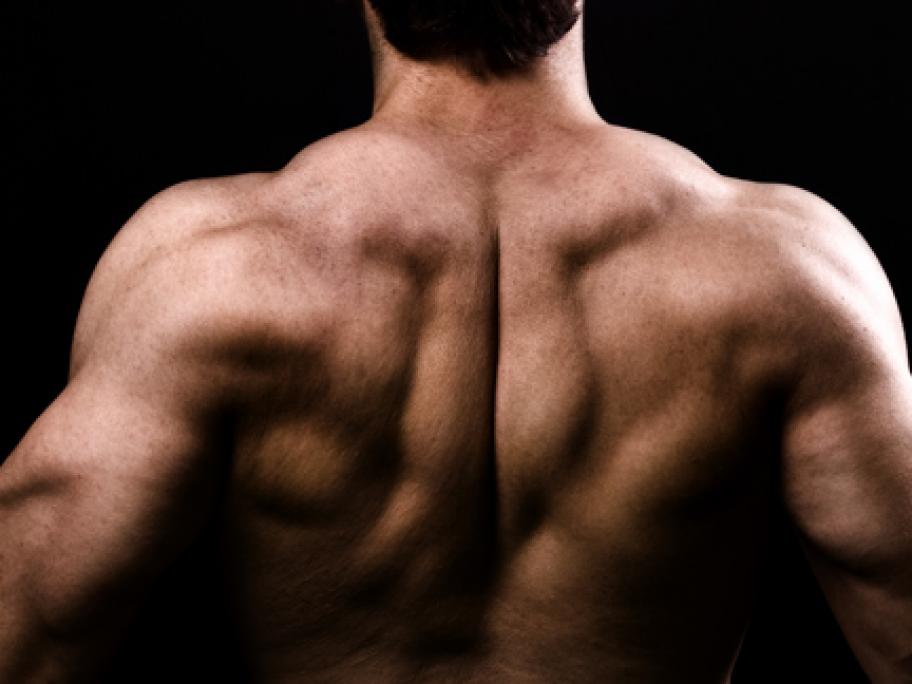 In an article in Australian Prescriber, Canberra doctors say androgenic steroids are among ingredients commonly undeclared in body-building supplements.
The Australian National University Medical School researchers cite the Australian Sports Anti-Doping Authority estimate that one in five sports supplements contains banned substances including stimulants and anabolic drugs.
They say dietary products