Unravelling unexplained symptoms
Answer: Medically unexplained symptoms are common in general practice. In childhood they can be related to stressful events, but may be associated with poor parental health.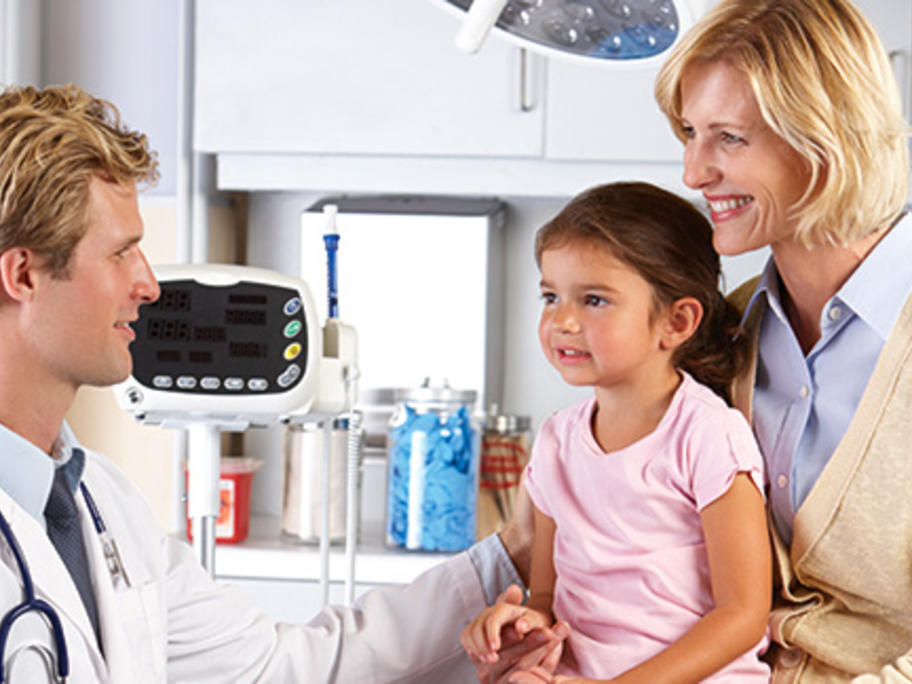 The Primary Care Centre at Keele University in England reviewed studies of consultations for unexplained symptoms. This systematic review was limited to parents and children and included five European and three US studies involving more than 70,000 people.
One study of 65,671 people