Updated: Chronic heart failure guidelines
AUSTRALIAN heart disease experts have updated guidelines on management of chronic heart failure (CHF), including drugs to avoid.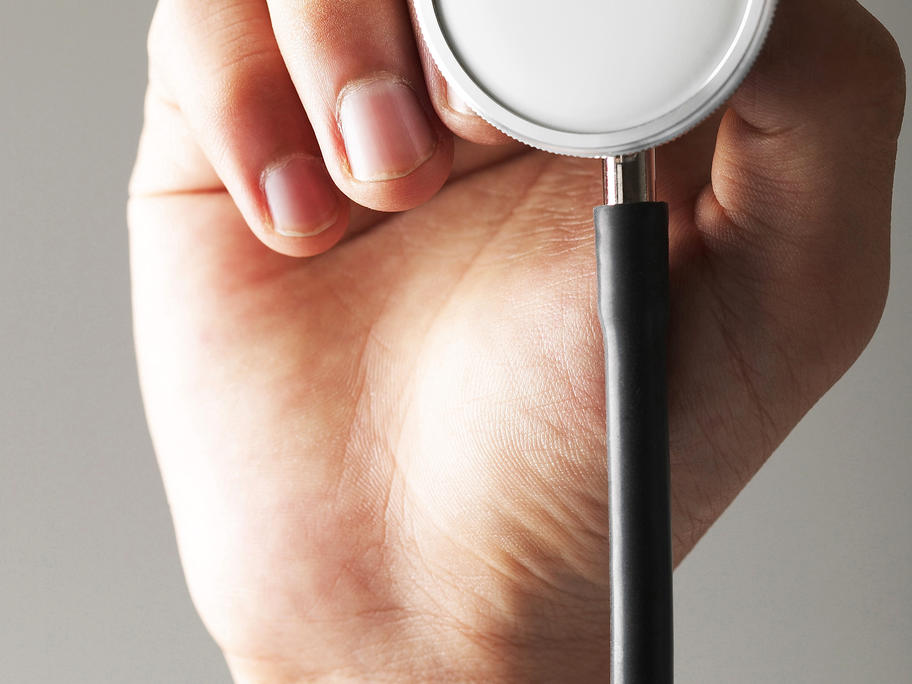 While the previous 2006 guidelines cautioned against using metformin in CHF patients, the new version says recent analyses suggest the agent is safe, except in cases of concomitant renal impairment.
Drugs to be avoided or used with caution in CHF patients, newly added to the 2006 list, include dronedarone, trastuzumab, tyrosine kinase inhibitors and moxonidine.
The update to the Guidelines for the prevention, detection