Ustekinumab PBS-listed for Crohn's
PBS listing of the expensive immunosuppressant ustekinumab provides an easier and potentially more effective option for some patients with severe Crohn's disease, specialists say.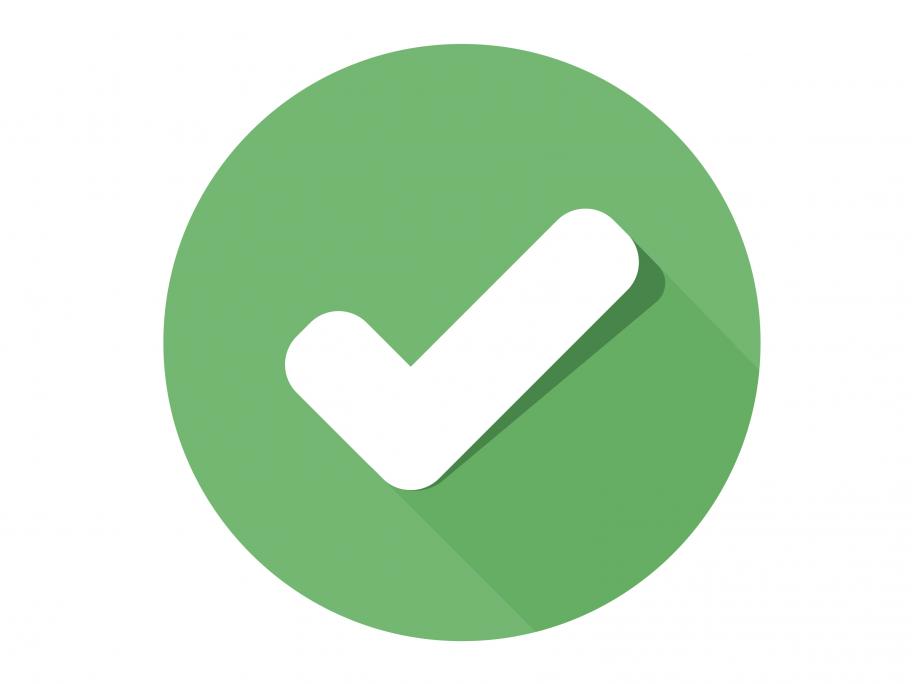 Ustekinumab (Stelara) which otherwise costs more than $68,000 a year, was listed on 1 September and is expected to benefit about 2600 patients, sponsor Janssen says.
The drug, which targets interleukins 12 and 23, is given as an intravenous induction dose, followed by subcutaneous maintenance injections every eight weeks. 
Consultant gastroenterologist Professor Timothy Florin,