Vagaries of disease detection revealed
A cross-sectional study involving 146 practices covering more than one million people was carried out to investigate these differences.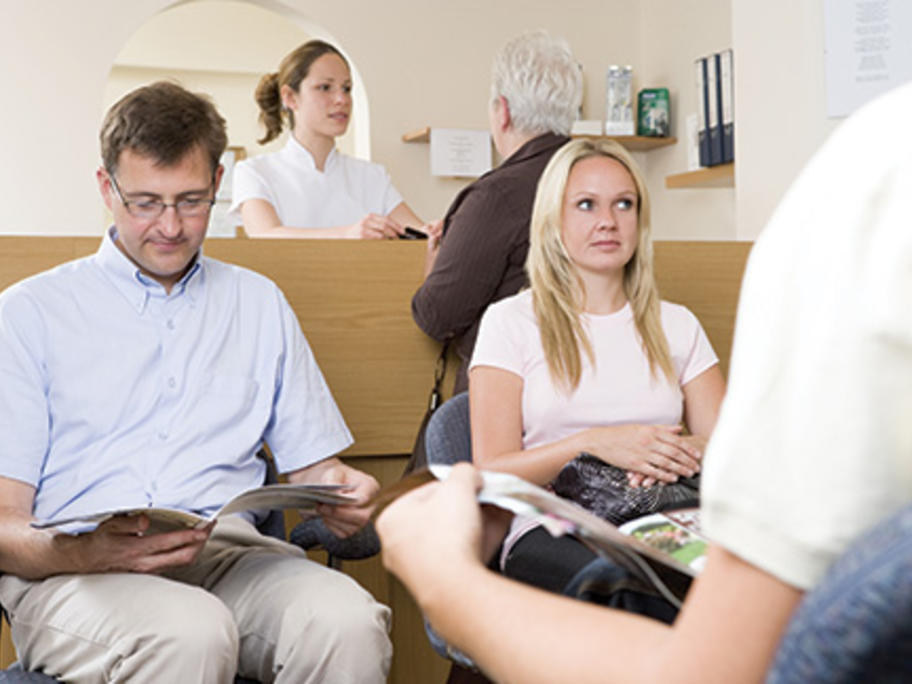 According to the practice registers, 13% of patients had hypertension and 4.2% had coronary heart disease. However, the predicted prevalences of these conditions were 27–29% for hypertension and 5% for heart disease.
For diabetes, the expected prevalence was 7–10%, but only 4.4% were registered.
Examination of