Varicella zoster in children
Professor Dominic Fitzgerald MBBS, PhD, FRACP.
Professor Fitzgerald is a paediatric respiratory and sleep physician at the Children's Hospital at Westmead, NSW.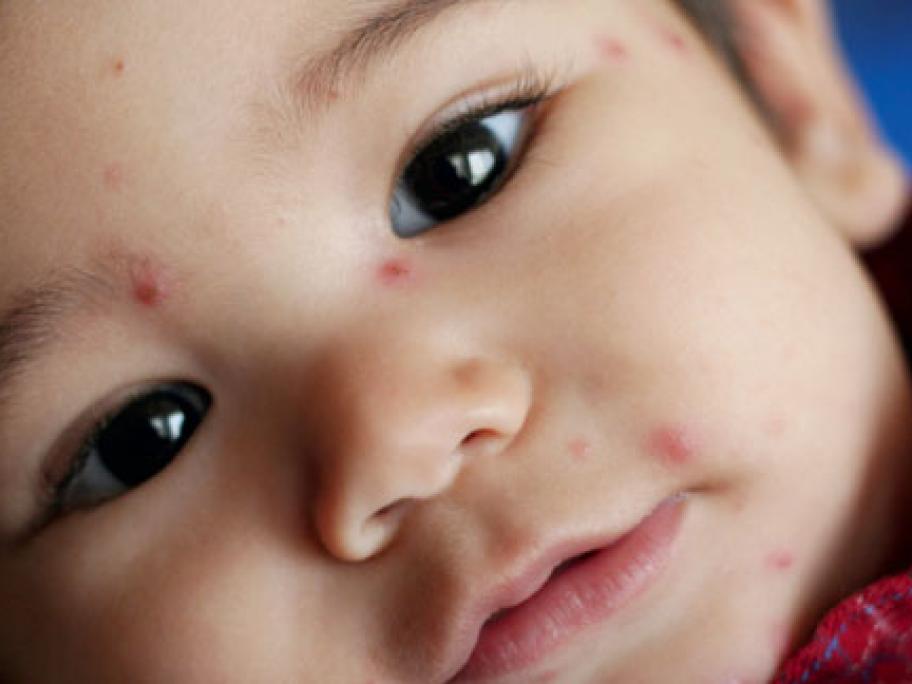 INTRODUCTION
THE varicella zoster (VZ) virus is a herpes virus, one of eight herpes viruses that infect human beings. That the same virus causes chickenpox (varicella) and shingles (zoster) has been known for more than a century.
Before the introduction of routine VZ vaccination, varicella infection usually occurred in early