'Vast majority' of women with endometriosis conceive
Australian survey suggests it is just a matter of time
Doctors can reassure women living with endometriosis that their chances of conceiving might be better than previously thought, an Australian survey suggests.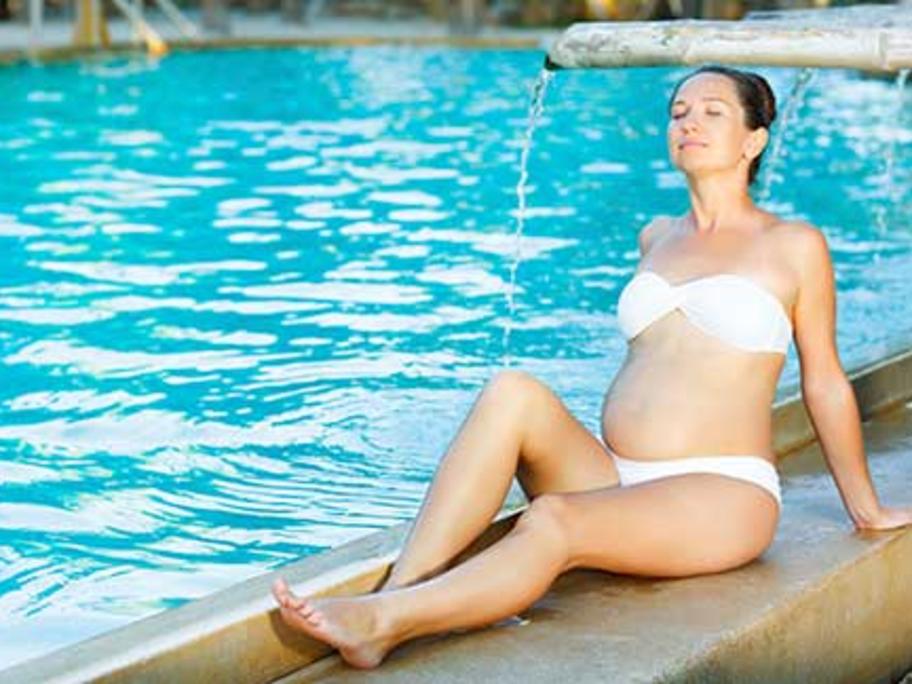 The cross-sectional survey of women with and without endometriosis shows no difference in the rate of planned and unplanned pregnancies, births or terminations.
In the survey of more than 1500 Australian women, just under 7% (107) reported being diagnosed with endometriosis.
While these women were six times more likely to take more than a year to fall