Vit D test only for high-risk: RCPA
The position statement says vitamin D testing should be reserved for patients at high risk of deficiency.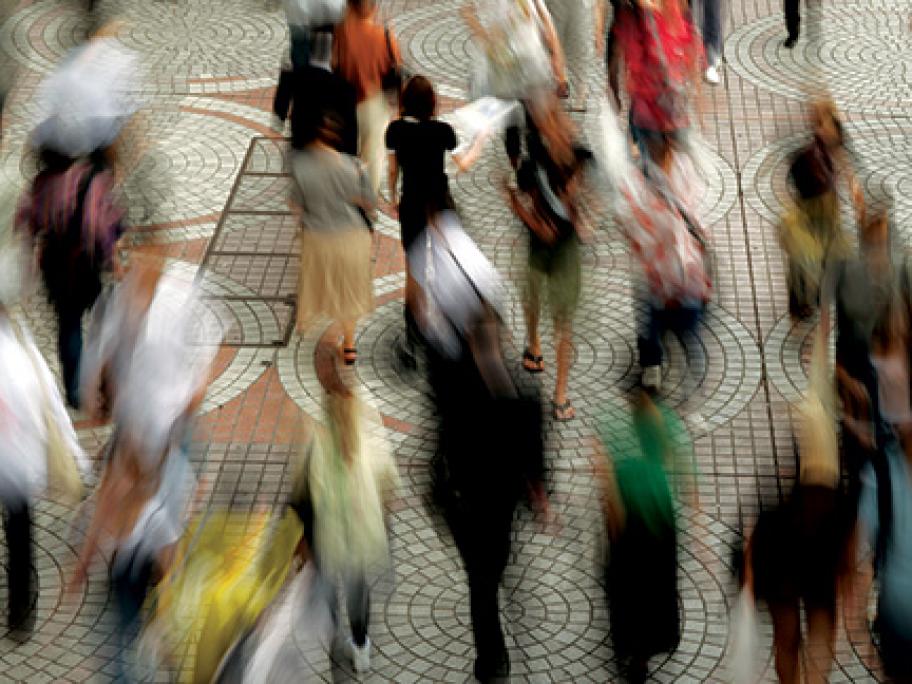 It recommends testing should only be used to detect cases where treatment is likely to be of benefit, such as patients with osteoporosis or osteomalacia, deeply pigmented skin, or chronic and severe lack of sun exposure for cultural, medical, occupational or residential reasons.
The target level for serum vitamin D (25OH-D) should be >50nmol/L at the end of winter, with retesting no earlier than three months following commencement of supplementation, the RCPA states.
Dr Michael