Vit D testing for high-risk patients only: RCPA
The RCPA has advised against the use of vitamin D testing for routine screening of healthy patients.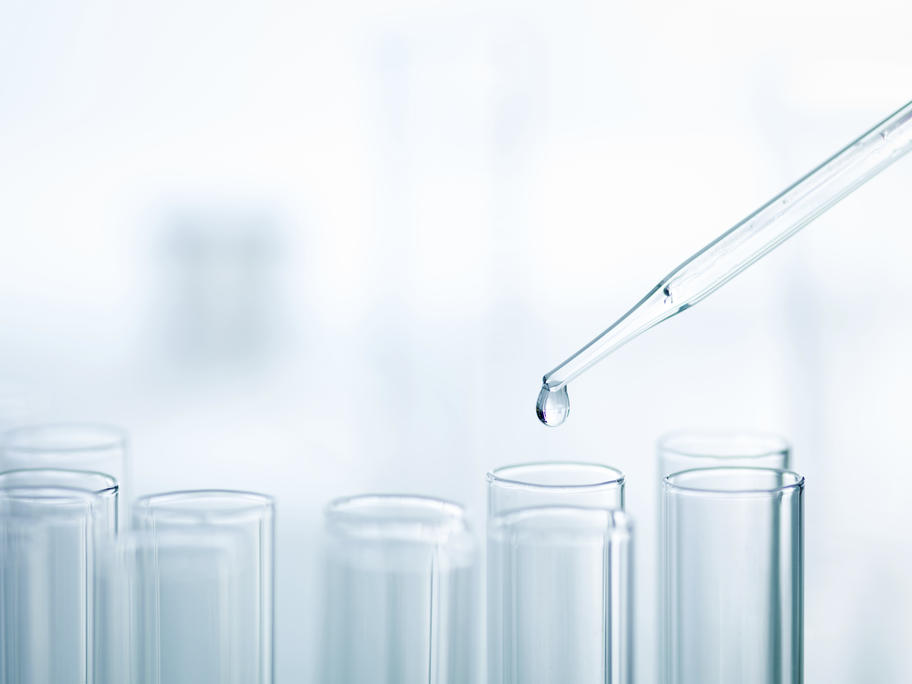 The statement recommends testing should only be used to detect cases where treatment is likely to be of benefit, such as in osteoporosis or lack of UVB sunlight exposure through dark skin pigmentation or being confined indoors.
Around 4.5 million tests were carried out last year, at a cost of nearly $160 million to Medicare, with GPs requesting around three quarters.
Professor Yee Khong, president of the RCPA, said testing of healthy