Vitamin C appears to protect against nuclear cataract
HIGH dietary vitamin C intake may be protective against the development of nuclear cataract, according to findings from an observational study.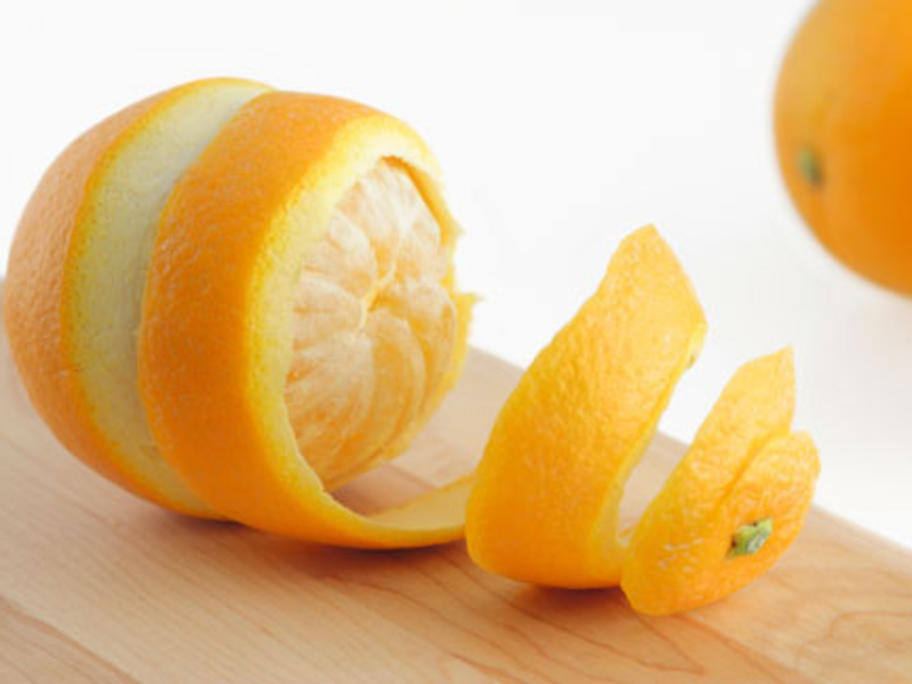 The research in more than 1000 pairs of female twins, mean age 62, also suggests that environmental factors such as diet are far more influential than genetics on the likelihood of cataract progression.
Drawing on data from the Twins UK registry, researchers were able to evaluate prospectively the development of cataract in 324 of the twin pairs over 10 years.
They found