Vitamin D deficiency more widespread
The University of Sydney researchers found vitamin D deficiency was not at its worst in winter, as previously thought, but in spring.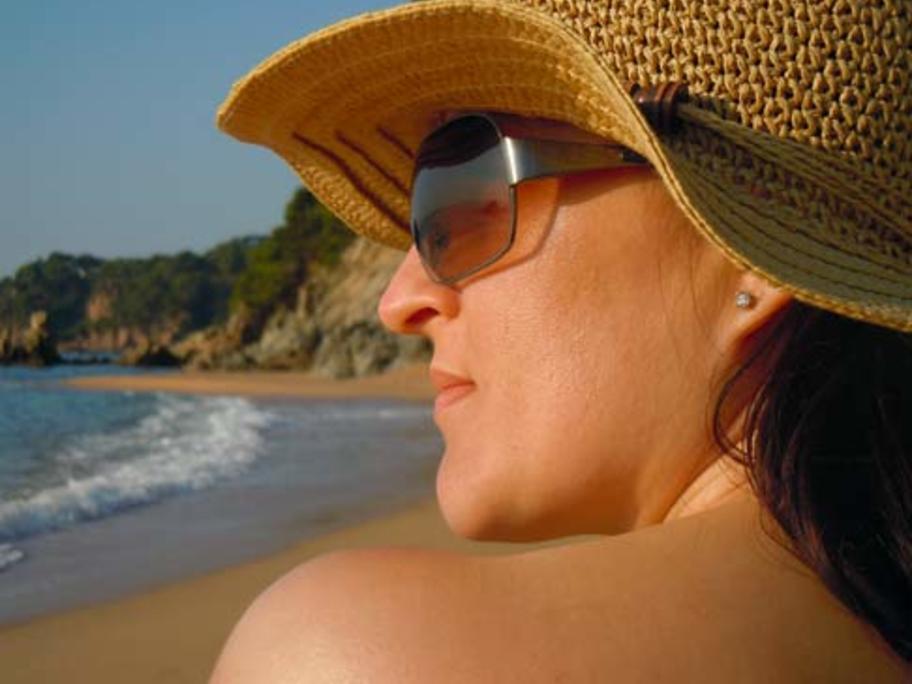 During a two-year period, the prevalence of vitamin D deficiency (<50mM) ranged from 33% in summer to 58% in spring.
The researchers said current testing guidelines did not take seasonal variation into account.
"Ideally testing should occur in spring when vitamin D
levels reach their lowest concentration," said