Vitamin D in pregnancy might influence language development
FETAL vitamin D exposure doesn't seem to influence early childhood growth or neurodevelopment, according to an Australian study of more than a thousand mother-baby pairs.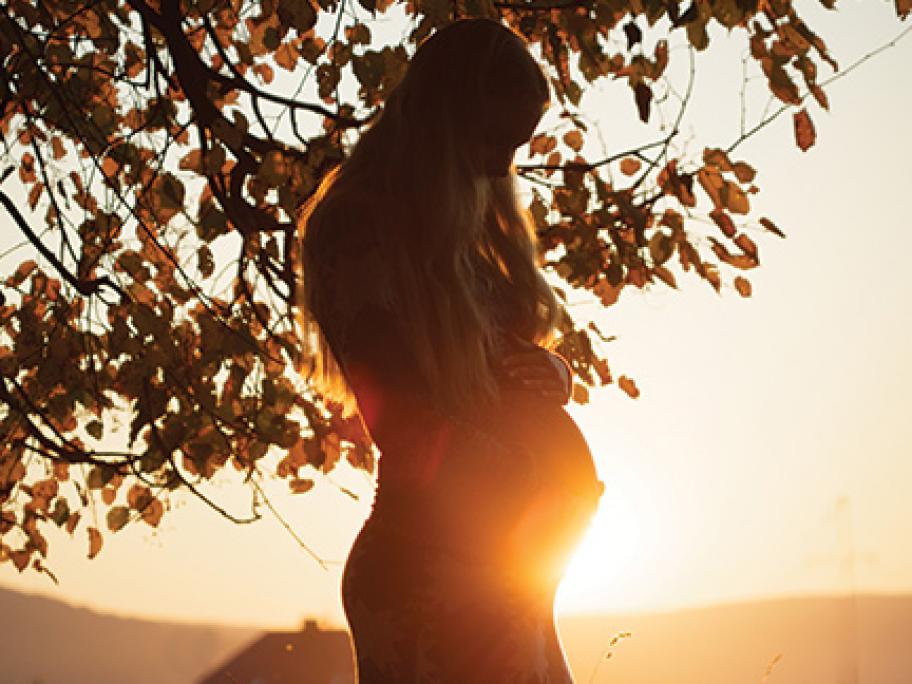 However, the study does offer a hint that there's a link between higher levels of fetal 25(OH)D and better language development by the age of four years, the authors say.
The research, led by the South Australian Health and Medical Research Institute, is one of the few studies assessing the influence of vitamin D exposure using fetal cord blood.
They showed a 10nmol/L increase in cord blood