Walking insufficient to reduce CV events
Researchers from The George Institute for Global Health in Sydney compared outcomes after five years in 11,000 patients taking part in the ADVANCE trial.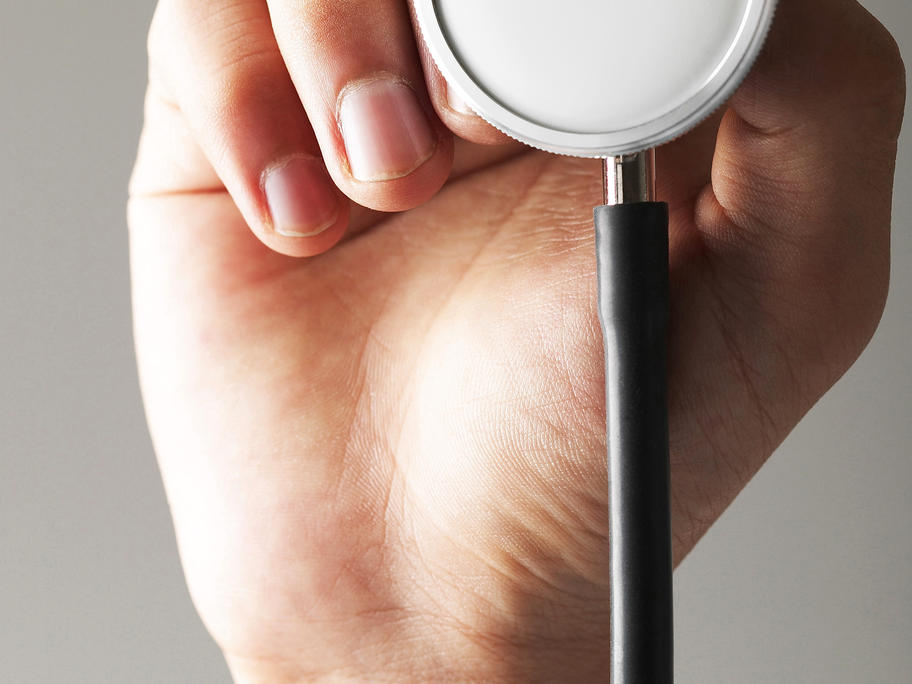 Those who undertook moderate (e.g. fast walking, tennis) or vigorous (e.g. jogging) exercise had 22% lower cardiovascular events, 15% lower microvascular events, and 17% lower all-cause mortality after five years compared with those who undertook no or mild physical activity.
A separate analysis showed those who participated in mild (e.g.