Warning label upgrade for over-the-counter NSAIDs
OVER-THE-COUNTER NSAIDs will carry warning labels saying they may increase the risk of heart attack and stroke.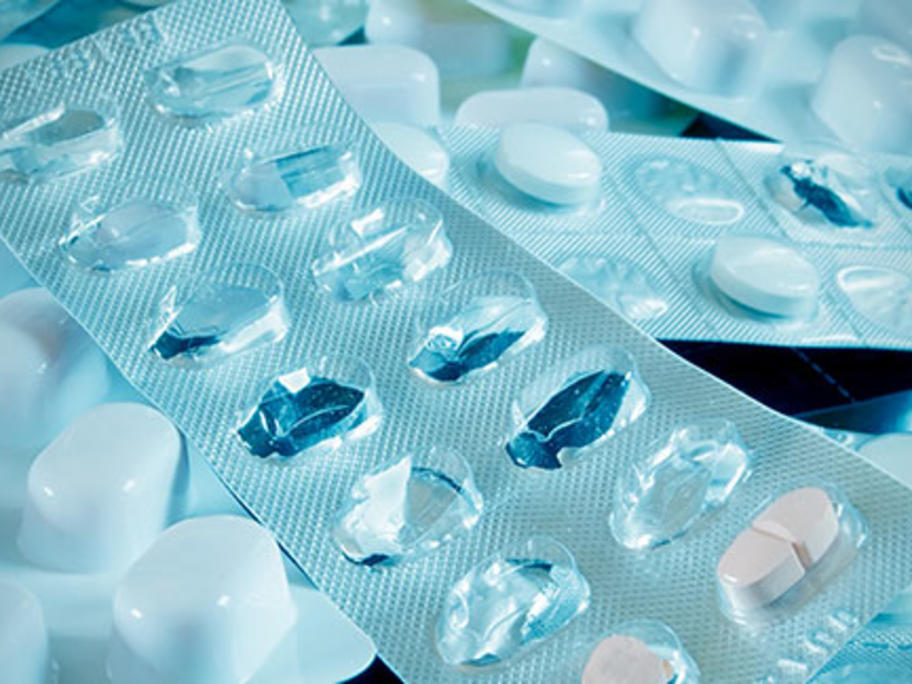 The warnings will apply to oral forms of ibuprofen, naproxen, and diclofenac, and will be phased in from July 2016, the TGA says.
Labels will be modified to include an additional statement that will say: "Excessive use can be harmful and increase the risk of heart attack, stroke or liver damage."
However, the TGA has rejected proposals to reschedule NSAIDs to pharmacist-only medications on the basis of their cardiovascular risk.
The