Warning on PPI use and C. difficile risk
A study of more than 750 patients who developed healthcare-associated CDI showed that those with continuous PPI use remained at elevated risk of CDI recurrence.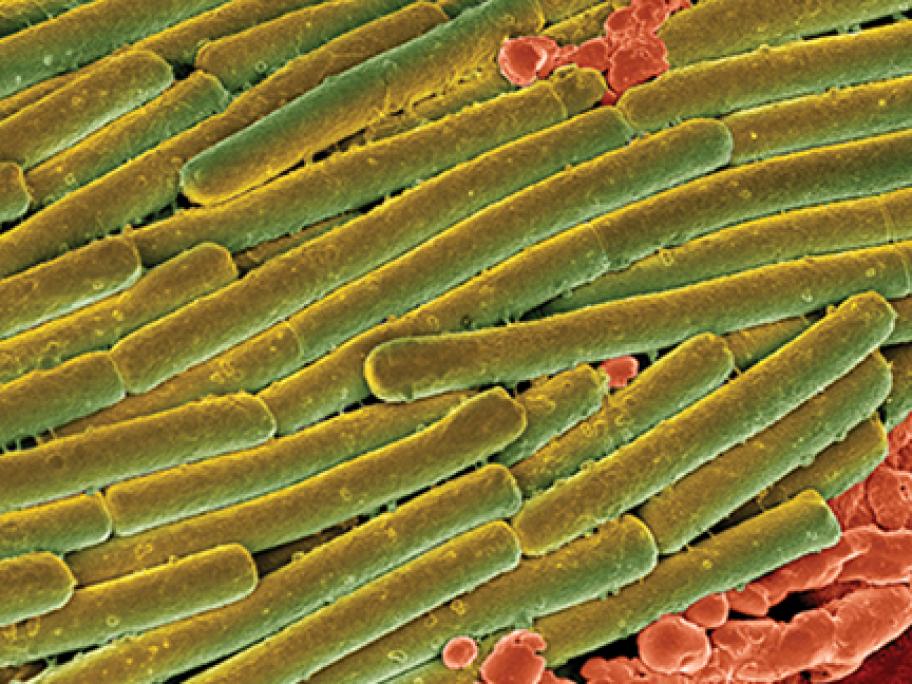 The Canadian researchers said the use of PPIs was common among the cohort, with 60.7% of patients on the agents but only 47.1% of patients having an evidence-based indication for use.
Moreover, PPIs were discontinued in only three patients with CDI.
Associate Professor Allen Cheng, infectious diseases physician