Watch for neurological complications with checkpoint inhibitors
Neurological complications of cancer immune checkpoint inhibitor drugs are rare, but they can be lethal, a study shows.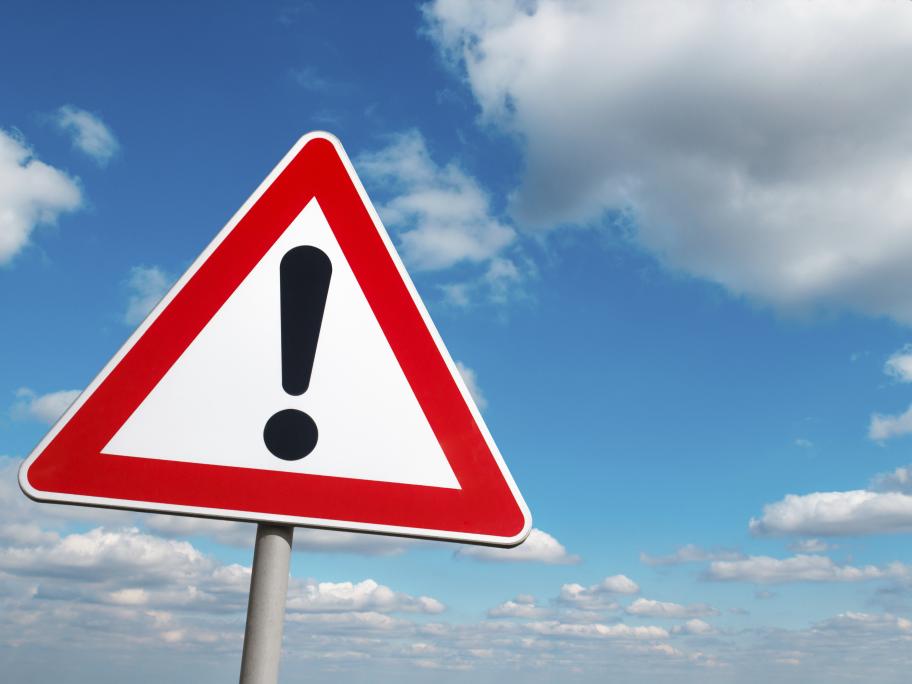 The retrospective analysis of 347 patients treated for cancer at the US Mayo Clinic revealed 10 (2.9%) had neurological complications from their anti-programmed death-1 (PD-1) antibody cancer therapy.
The majority of the patients (59%) were being treated with pembrolizumab, while 41% were on nivolumab, the researchers reported in JAMA Neurology.
One patient with stage IV melanoma who was on pembrolizumab developed a severe necrotising