Weight loss surgery: When do I refer a patient to a surgeon?
This is Part 1 of our Update series on weight loss surgery. Look out for Part 2 tomorrow.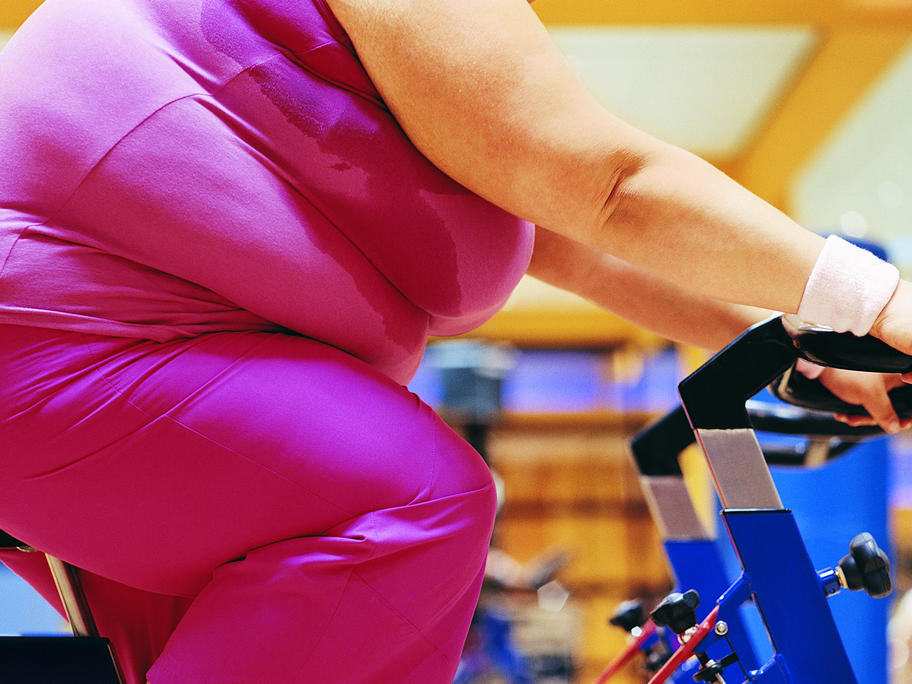 INTRODUCTION
ACCORDING to the Australian Institute of Health and Welfare, approximately 63% of Australian people are overweight or obese.
This accounts for 14.8 million individuals, five million of whom have a BMI greater than 30kg/m2.
The health consequences of severe obesity have been well described. In the past, obesity was seen as a weakness or individual failure. Diet and