Weights work for lymphoedema
Some 62 participants from Canberra and Perth were divided into three groups.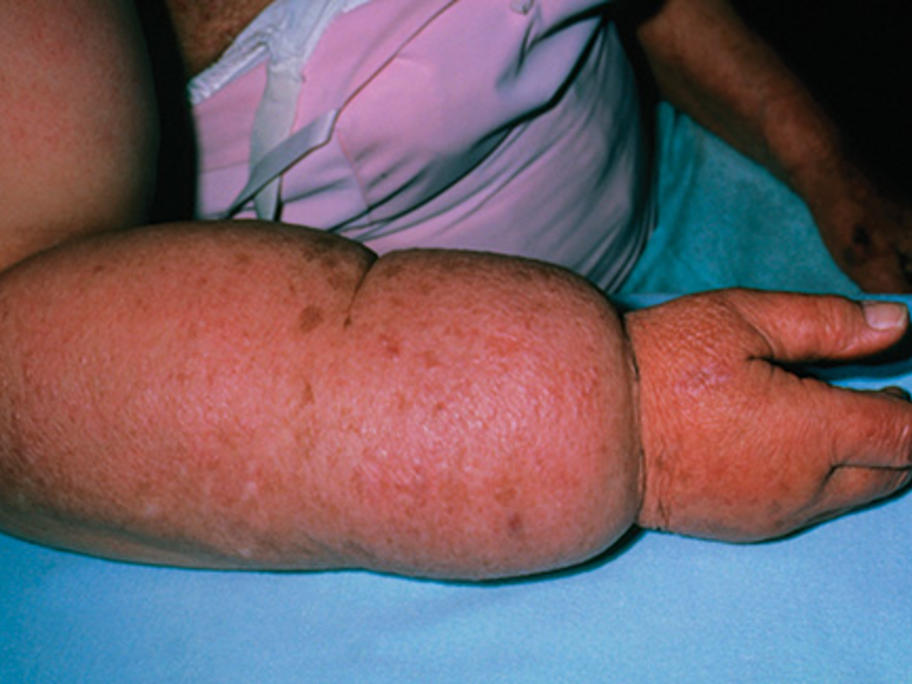 Two groups took part in different exercise programs for three months and a control group continued with usual care and no exercise.
Resistance training did not exacerbate lymphoedema symptoms and improved muscle strength, joint motion, functional capacity and quality of life.
Pain and severity of symptoms in the affected arm was significantly decreased and there were also improvements